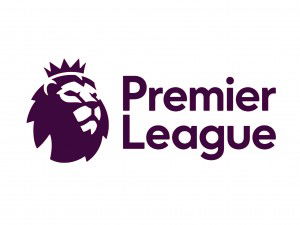 Premier League in the relegation zones will strongly oppose the season being decided on a points-per-game basis if football is halted once more.
The Mirror report that if the season is forced to be cancelled, clubs flirting with the relegation places at the bottom of the Premier League will fight against PPG being used to decide final league positions.
The chairmen are expected to vote on proposed relegation models at a Thursday meeting and it's pretty obvious that those involved at the bottom will cast against.
Two options are up for discussion and both represent a no win scenario for the League bosses who are virtually certain to face legal actions from those who are revealed to be the relegated three.
A points-per-game table is worked out by taking the average points a club has achieved in their home and away fixtures so far this season, and multiplying them by the number they have yet to play.
If the method were used, it would be bad news for Norwich, Aston Villa -who play their game in hand against Sheffield United on the 17th – and Bournemouth – the current bottom three in the top flight – who would be relegated.
Although the table would change only very slightly, any teams relegated are reported to be preparing legal action with the knowledge that it would cost them millions of pounds to be sent to the second tier.