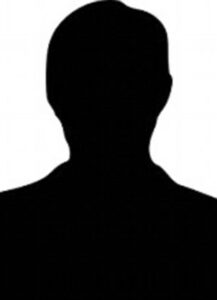 An unnamed Premier League club owner warns teams are facing "a summer of chaos" if the season is not restarted and says there is a "40 per cent" chance the campaign will be cancelled. The owner, who did not want to be named told Sky Sports that many players do not want to go back to work yet and believes relegated clubs will sue no matter what mathematical formula is used to work out the final league table if the season is not finished.
"Nobody knows how to settle things if we don't play again," he added. "I still believe no relegation would be the best solution and we can go with having a 22-team league for one season with Leeds and West Brom coming up."
The prospect of the season being cancelled was discussed at the Premier League shareholders' meeting for the first time on Monday.
The FA has made it clear they would not sanction the season being voided or allow relegation to be scrapped. In that scenario, the only solution would be a points-per-game formula.
A simple points-per-game formula would see Bournemouth, Aston Villa and Norwich relegated but a formula weighted to take into account home and away games could mean different teams going down.
"Whatever happens relegated teams would sue, that's why I favour no relegation," the club owner said.