By Joshie Southon
If anyone still holds the vain belief that we are not in serious trouble let's remind ourselves of the very worrying facts.
Under Moyes this season we have played 19 games and scraped 15 points – 2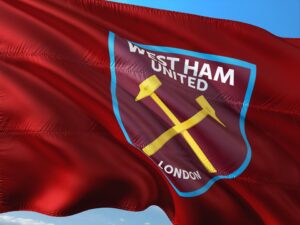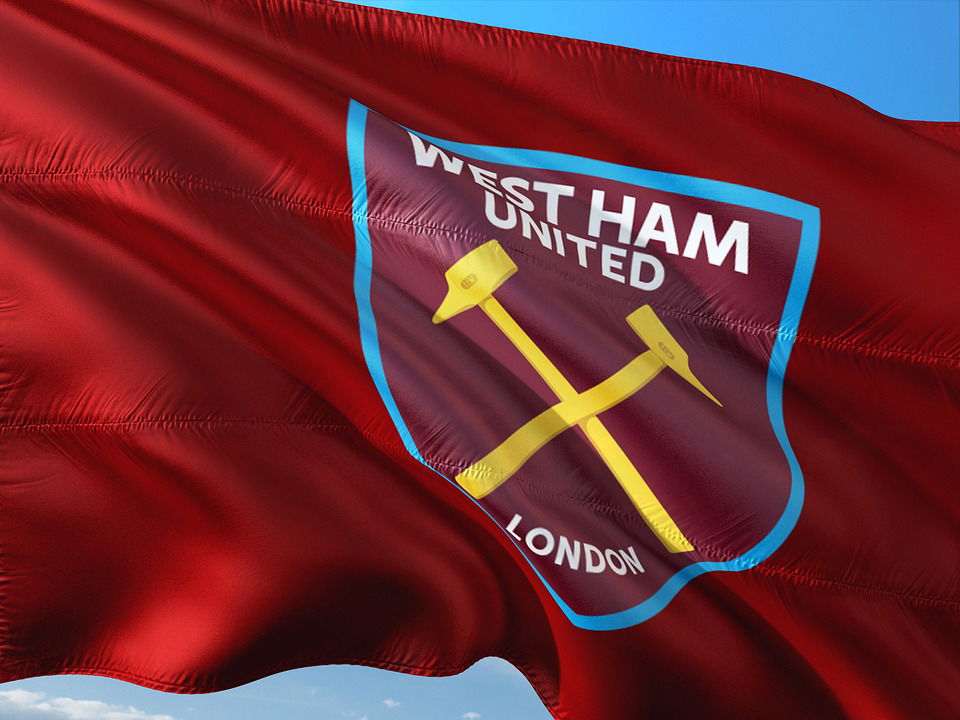 3 points behind top 10 clubs: Chelsea and Liverpool which was where we were told we were heading!
For us to get back into the top10 we'd have to win five consecutive  games consecutively which looks as likely as the temperature reaching 70 degrees over the next few days
Our next game is against Everton, which you might expect to be a win but on current sloppy form that can be in no way taken for granted.
The game after that we play Newcastle who are in incredible form sitting in fourth so lit looks like another zero points scenario from that one.
After that we play Chelsea, who are currently 10th in the league, at home  followed by Spurs away, Forest at home and bogey team Brighton away.
At very best I see no more than four points
Scary times!