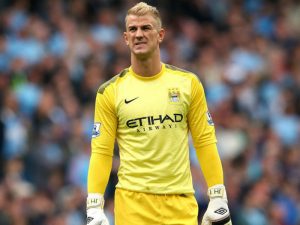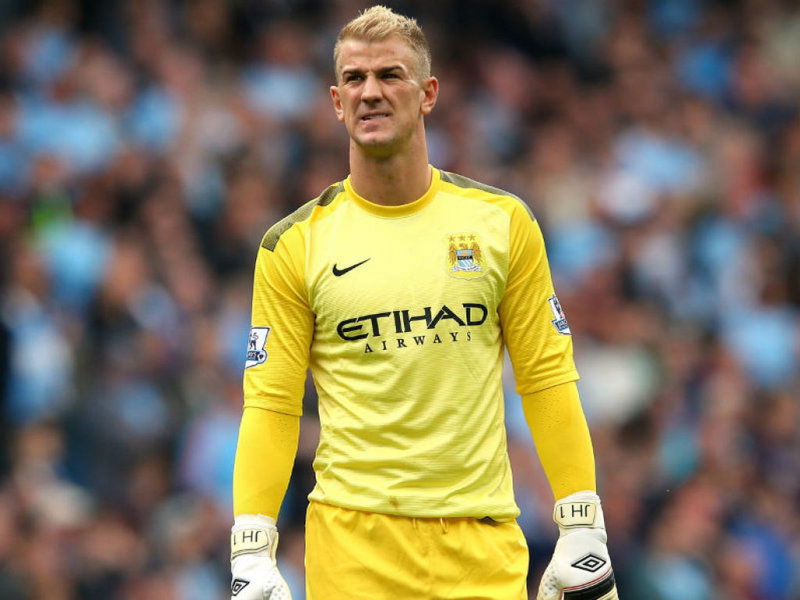 Joe Hart made no bones about his relief at finally keeping a clean sheet!
His last one came for Torino against Sassuolo on January 8 and he said: "It's about time. I have kept plenty for my country. Whether we keep a clean one or not, as long as we win I am not too interested."
He is thrilled with the victory over Huddersfield saying: "It's a massive relief.  We stuck to the plan and fully deserved the win.
We are up and running and it's nice to be at home and get a result. We got a got a slice of luck for the goal but it was coming."
He admitted the Hammers had nothing to moan about in filling bottom place before the game adding: "We had not deserved to win any games so we were where we deserved to be.
"You can't let people outside dictate how you feel but we knew that it was not good enough what we were doing and that we needed to perform."