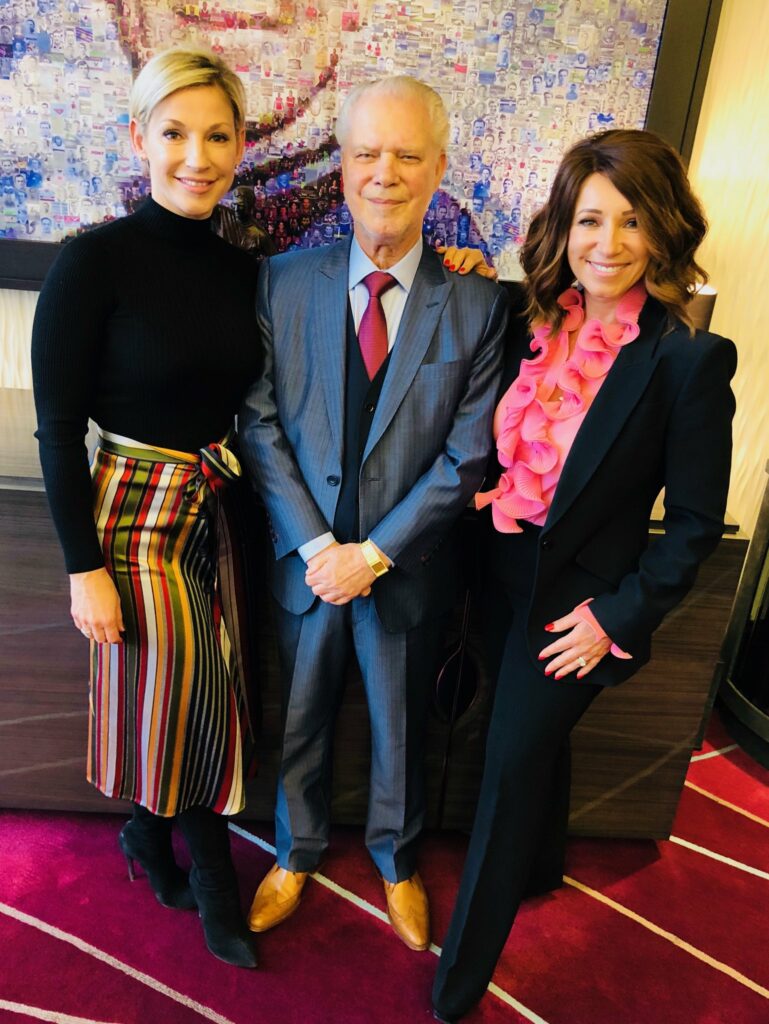 A personal tribute from Hughie Southon
My love and best wishes go to the Gold family this morning!
Sometimes we forget too quickly although in this case there can be no forgetting the thoroughly admirable late DG and his daughter Jackie.
He and she would have been SO PROUD had they been in Prague last night
Gold's dream was to own West Ham
DG was a personal friend whom I had known for many years and his only desire throughout his career in the game was to become part owner of our beloved club.
When it happened the man born on Green Street was the proudest and happiest man in football and later with his lifelong business partner David Sullivan promised to take this club into Europe.
He was mocked and vilified in a horrible manner at times – a man who least deserved such stuff but always insisted that David Moyes would always be the right man to lead West Ham to glory.
We had some opposite points of view on that but he was right and I was wrong. Moyes has done a remarkable job so apologies to David and all those who held the same view.
As a believer in these things I reckon DG and Jackie had a grandstand view of last night's events and all of us at Claret and Hugh are thrilled to bits for them both.
Thanks for all you did for our wonderful club David!