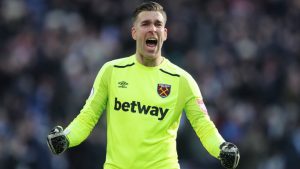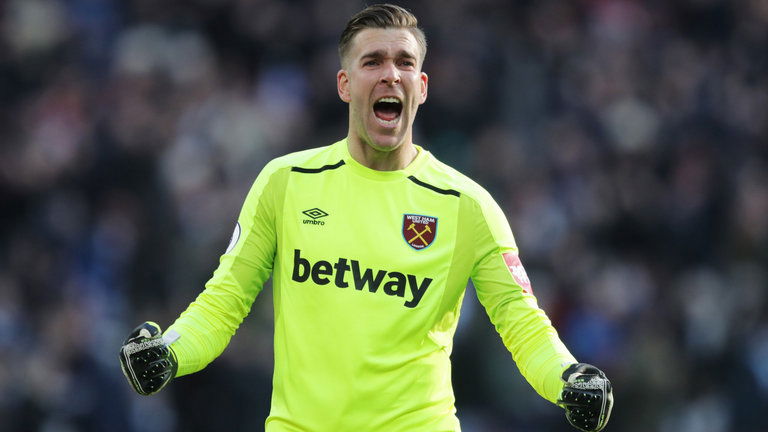 Adrian has told the Spanish media that he is attracted to the idea of a return to Betis saying if the time comes he would sit down and talk about it.
The comments were reported by Estadio Deportivo  and translated by SportsWitness
On potentially returning to Betis, Adrian said: "Of course I am aware of all the rumours, but it is true that Betis has their goalkeeper still, I have to deal with my club and Betis with their goalkeepers, it's something that attracts you, going home is always going to be there, it is clear that if the time comes we would sit down and talk about it."
On his situation at West Ham Adrian said: "I'm waiting to hear Pellegrini's ideas, and from there will make a decision. In addition to Pellegrini's opinion, the contractual situation also influences, if the club want me they should show it with an extension, there is already the president, with who we have to iron out rough edges, that will be seen, West Ham is my second home.
"Both options are there, the first thing is to sit down with the club and see the situation. In the Premier League I have a good name, here with Betis also a good image, once we know the idea of the club we will make a decision."