Liverpool are now reported to be interested in Declan Rice.
The source on this one is remarkably questionable, in that Football Insider are reporting the information, but the Reds are aiming to strengthen their midfield next summer.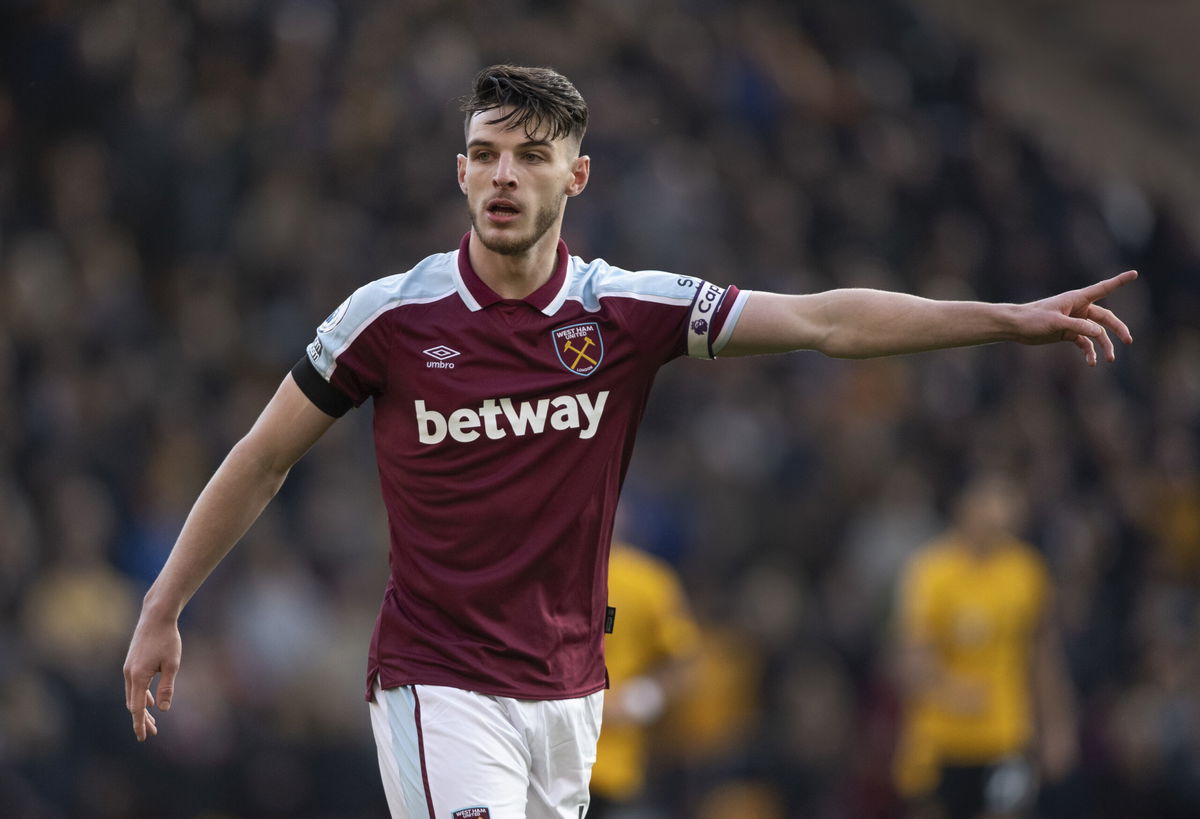 They have been linked with Borussia Dortmund's Jude Bellingham and are also said to hold an interest in Rice.
There are a number of clubs who have been linked with a move for the England international, who functions as Rice's midfield partner for the Three Lions, and that has reportedly led to boss Jurgen Klopp weighing up a swoop in case Bellingham ends up moving elsewhere.
We know that the Hammers skipper has agreed to give the club one more season before considering a move if an acceptable bid is tabled and there is also interest from Chelsea, Manchester City and, apparently, Manchester United.
This is just the start of the transfer rumours and we can expect there to be plenty more stories in the coming months.
Strap in.