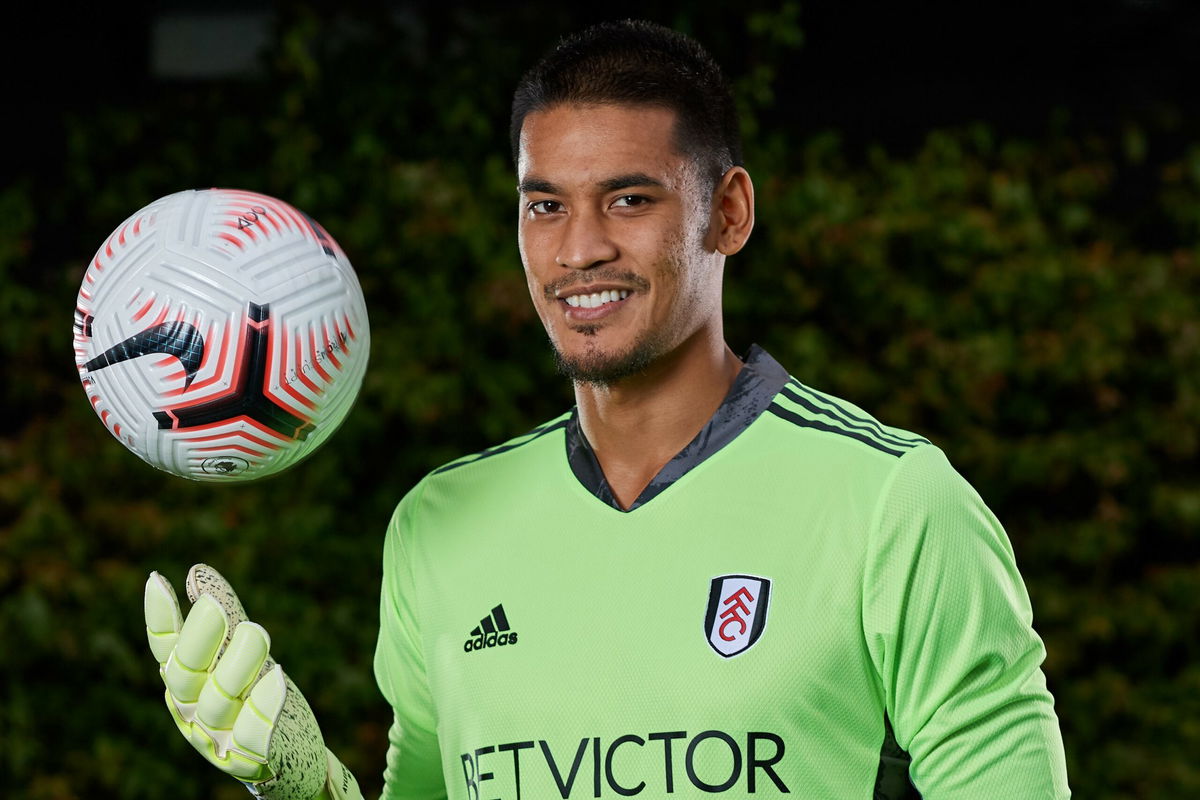 News this morning that Alphonse Areola may well have become a late target for Newcastle is a big warning to the Irons should it be true.
We always have to be aware that there's some mischief making going on of course and with Newcastle  the new financial big hitters that could be part of things.
For despite the  Mail making it clear that the keeper only carries a £7.5 million fee that has not been the issue for the Hammers at any stage of the current negotiations.
Instead it's his £125k a week wages which we are trying to bring into line with the dressing room.
And despite Nobes, Yarmo and Ryan Fredericks having made room for that to be sorted, the real question is should we be paying it for a player who is currently a back up squad player.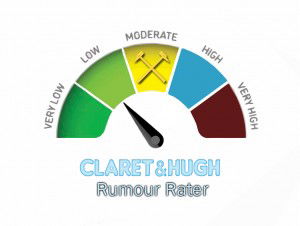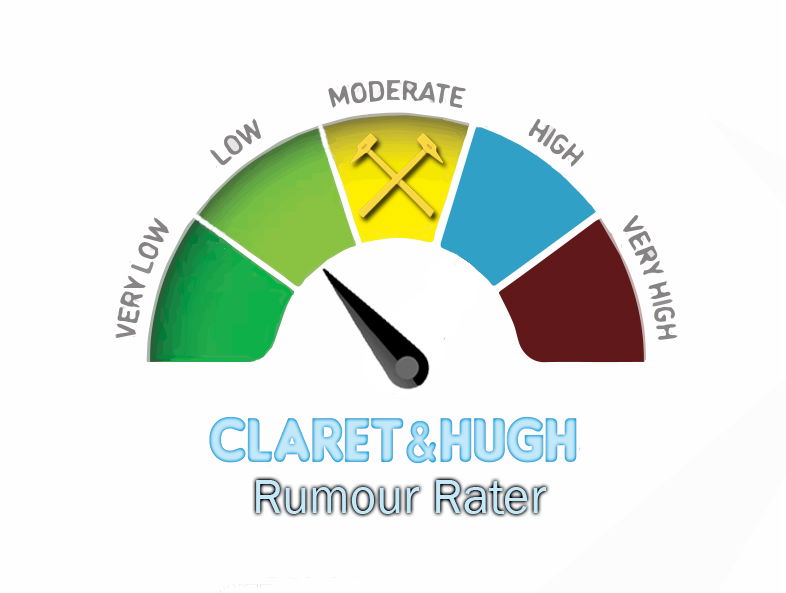 We have also become used to The Magpies being linked to our players and targets – Issa Diop and Jesse Lingard being a couple of course.
However, The Mail reports that Newcastle have showed 'late interest' and talks with the Irons have stalled as a result whilst revealing that hopes remain he will sign for us.
After recent links with Dean Henderson, Yann Sommer, Diogo Costa and Kasper Schmeichel, it seems Eddie Howe  might be in the market for a new goalkeeper.