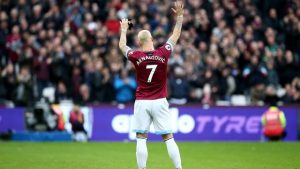 Reports in the Daily Mail suggest that Bournemouth's Callum Wilson is being lined up as a possible replacement for Marko Arnautovic if he leaves for China or elsewhere this January.
Pellegrini told Sky Sports "We will see what will happen in the next days,' It's an issue, but the club must see what the best is for the club, for him and for everyone and I hope the club will make the best decision for everyone. I think we are very calm about the situation, but I don't want to talk about that because nothing is 100 per cent but we will see what the developments are over the next couple of days.'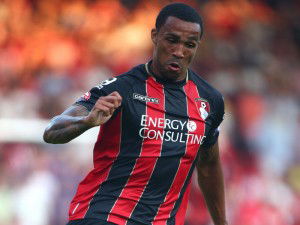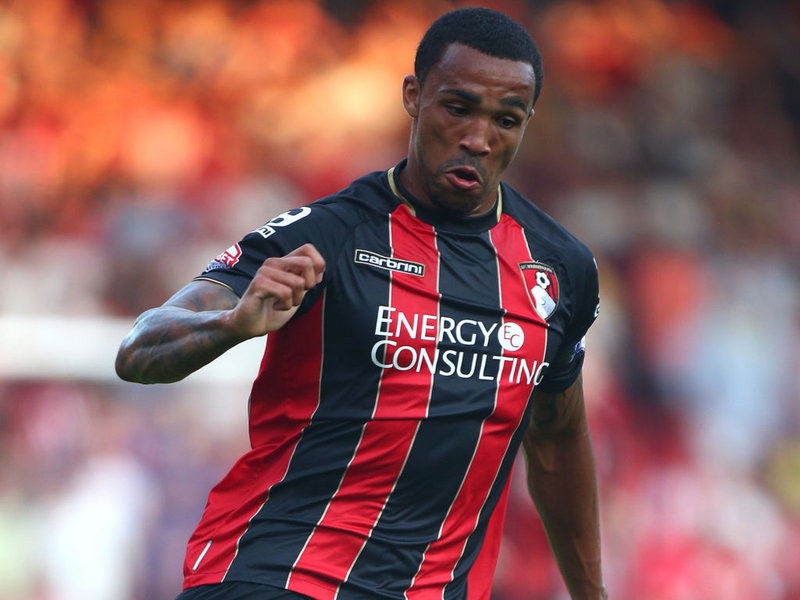 The club released a statement earlier this week saying Arnautovic is not for sale and they expect the player to honour his contract.
However, many supporters have pointed that the club said something very similar with Dimi Payet only to let him go on the cheap to Marseille blaming personal circumstances.
Like Payet, there are thought to be external factors to why Arnautovic wants out of West Ham, the reasons of which have widely circulated and discussed amongst many fans at yesterday's game at the London Stadium.
Bournemouth are said to be willing to let Wilson go this winter but value him at £75m with Chelsea rumoured to pay up to £50m for the 26-year-old so he wouldn't come cheap.