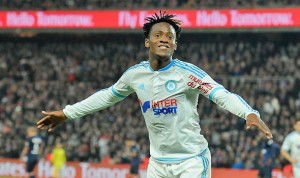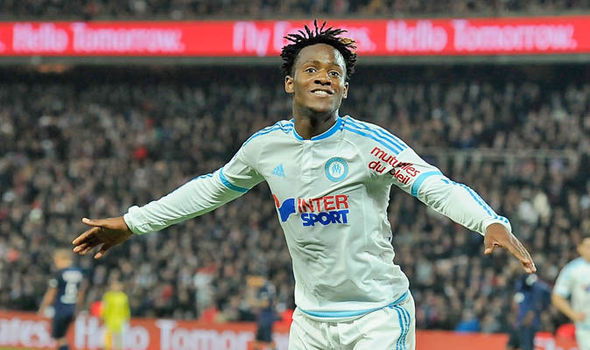 Speculation is on the rise that Michy Batshuayi could now be on his way to Crystal Palace after negotiations broke down between Chelsea and West Ham.
The BBC are reporting that within the last 30 moinutes the south London outfit have been given the chance to clinch a loan deal.
But although Palace have been considering him throughout the window and whilst talks are ongoing there is no guarantee it will happen.
The Hammers pulled out of a deal when learning the striker wanted wages of £170k and that a £2 million loan fee would be involved plus a £1 million agents fee.
Given that he managed just three goals in 23 appearances for Valencia on loan this season before being sent back to Stamford Bridge that was far to rich for the Hammers blood.
Batshuayi's choice of club would have been Spurs but relationships between the north Londoners and Chelsea are strained and that won't be happening.
Talks are ongoing at Selhurst Park reportedly and with time running out and a lot of paperwork to be done the chances of it happening are around 50/50.
However, Palace spent very little in the summer, are desperate for goals and may just have sufficient funds to make it happen.