Andrea Belotti is poised to make a decision over whether or not he wants to join West Ham, according to a new report.
The Torino striker's contract is set to expire this summer and he has been linked with a free transfer in the summer.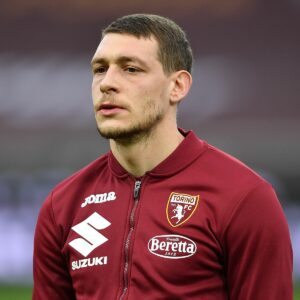 The Hammers have long been seen as potential suitors for the Italy international but La Stampa reports that Torino have made him an offer to keep him.
However, the Serie A side want an answer by the end of the weekend.
West Ham, Roma and Toronto FC are all said to be keeping tabs on the situation and could make offers to bring him in on a free transfer if Belotti decides to reject Torino's offer.
It is not clear yet if he will remain with his current employers or look to try something new but it appears that there will be a resolution fairly quickly.