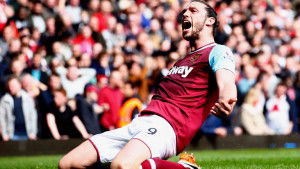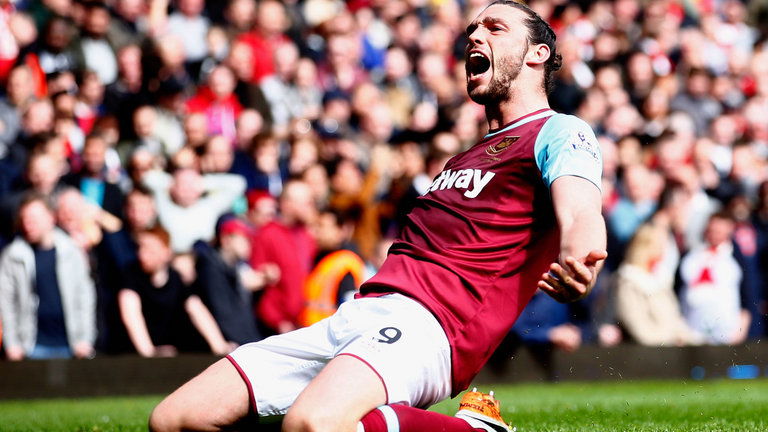 Newcastle boss Rafa Benitez is considering a sensational swoop for Andy Carroll …according to the The Mirror at least!
The injury ravaged striker is apparently emerging as an option for his former club with claims that he could be set for an "emotional", season-long loan on the cards.
There is little hard detail in the story and of course we have been here before with such speculation but it's likely that were Rafa Benitez to make an inquiry it would be given close consideration by the Hammers board
Interestingly, the Hammers travel to Newcastle next weekend with Slaven Bilic claiming that Carroll is likely to be involved.
However, there was also much talk around the same time last season and in January that a move to China could be on the cards and that of course failed to materialise