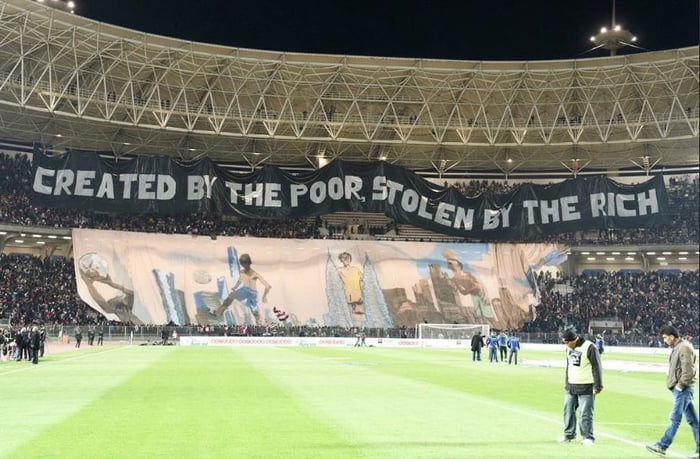 Chelsea are tonight reportedly preparing to pull out of the  European Super League after days of fury from across the footballing world.
The wealthy west London club are said to be preparing documentation to withdraw from the much-maligned new tournament, according to the BBC.
However, it remains to be seen how those who set the League up financially respond to their decision after the clubs involved allegedly agreed 23 year contracts.
There are also reports in Europe that both Barcelona and Atletico Madrid are taking the same line as Chelsea and are ready to kick the plan into touch.
News of Chelsea's decision came as as hundreds of Blues fans  protested against the club's involvement in the £4.3 billion breakaway plans, by chanting and holding banners outside Stamford Bridge.
They are reported to have blocked the Chelsea team coach's entry to the stadium, ahead of their Premier League clash against Brighton, sparking legend and current technical director Petr Cech to get amongst the fans in a bid to appease them.
In other news other clubs are now increasingly concerned about membership with  as Manchester City boss Pep Guardiola and Manchester United's Marcus Rashford openly criticised the 'unfair' competition their clubs have signed up for.