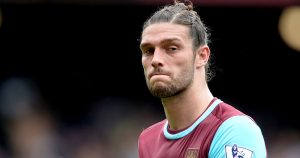 West Ham have reportedly been offered a swap loan deal from Chelsea for Andy Carroll.
The Mirror claims to want Carroll as a back up striker to Alvaro Morata and are ready to let Michy Batshuayi go the other way.
However, Hammers first team coach Alan Irvine commented:"I don't think we have had any offers in terms of taking him on loan and I don't think the club would entertain him going out on loan.
"There has been a lot of talk about it but not necessarily anybody doing anything about it.
"He is part of our long-term plans. It is a real shame that we have not had him since he scored the two goals against West Brom.
"They were two fantastic goals. He was buzzing after it but then he got this ankle problem and that is really bad timing from his and our point of view."
A loan deal doesn't suit the Irons or Carroll anyway with some reports claiming the striker wants a permanent deal.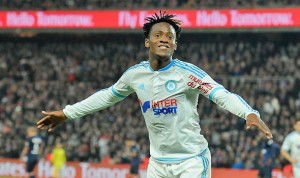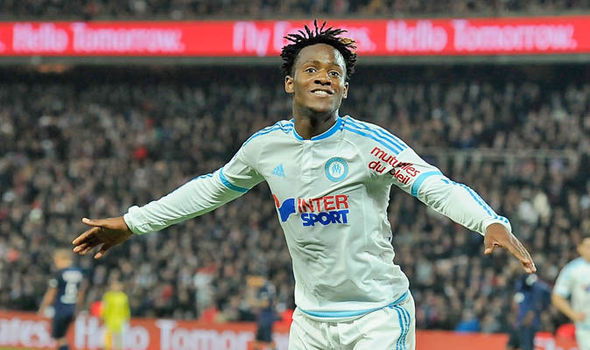 But were such a loan deal were it to go ahead however it would see the former Marseilles striker arrive at West Ham two seasons after we offered a reported £35 million euros for him.
However, the Hammers clearly don't believe that's of value since the young striker has managed just 23 Premier League appearances – several as sub -in the near two years he has been in the club.
He has managed seven PL goals during the games he has played having arrived with a tally of 23 from 48 games in his final season in France.
Meanwhile it has been said Carroll has an ankle injury, has missed the last two games and won't feature against Shrewsbury in the Irons' FA Cup third round reply tonight.
West Ham have scanned the injury but the results are understood with the results remaining unclear.