Real Madrid, PSG and Inter Milan have all been linked with a shock swoop for Jesse Lingard this summer, per ESPN.
The Manchester United loanee has been in absolutely tremendous form for the Hammers since his move and scored a brace against Leicester last time out.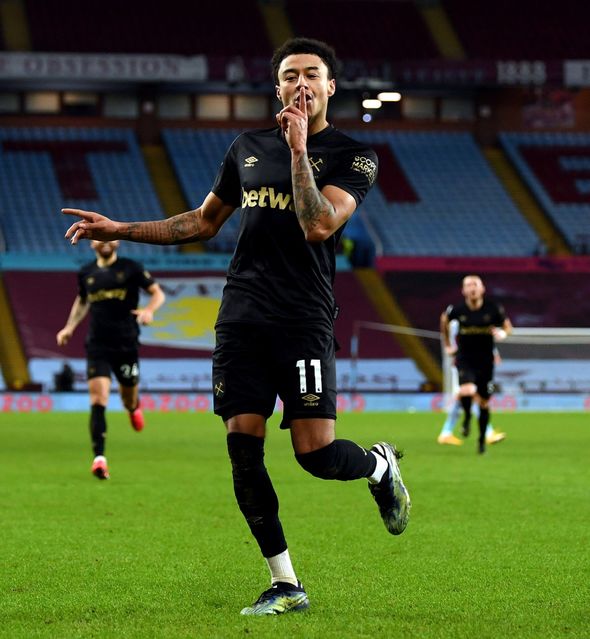 That takes his Premier League tally to eight goals in nine games, with four assists, and now ESPN have made the bold claim that there are some genuine heavyweights eyeing a move this summer.
The report claims that his form has "alerted" top clubs, including the top six, with Lingard keen to play Champions League football next season.
As it stands, he may well be able to do that at the London Stadium.
The report is pretty vague over whether Real, PSG, or Inter would actually be willing to bid this summer and rival the Irons but at this point, that feels like a stretch.
Lingard is 28, and one has to think that the Euro giants have bigger fish to fry than a move for the attacking midfielder!