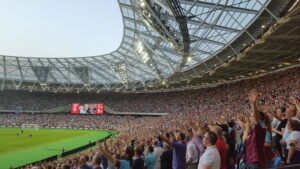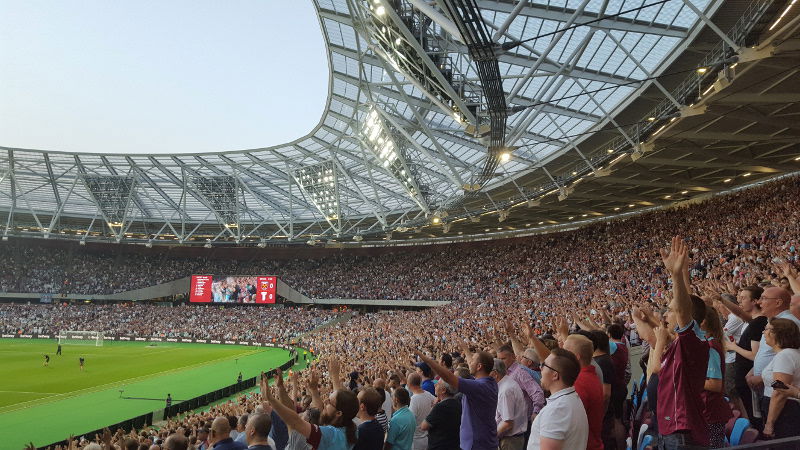 FOOTBALL fans may face random ballots for match tickets next season due to the Covid-19 crisis.
It's being widely reported this morning that the Premier League's chief medical officer Mark Gillett has predicted there are unlikely to be any capacity crowds allowed for all of the 2020-21 campaign.
Gillett says 'the public health situation is not going to change in the next six to 12 months' with games behind closed doors being played until at least November.
Butthe reports claim clubs have been briefed that fans may be welcomed back in vastly-reduced numbers during the second half of the 2020-21 campaign.
Random balloting of 2019-20 season-ticket holders or those with membership is seen as the fairest means by some.
The verdict may come as a shock to clubs with The Sun claiming many  were budgeting for behind-closed-doors games until Christmas but with a return to normality after that.
ClaretandHugh says: Another day, another story. Just as we were starting to accept there would be no return to normality until after next season, comes news that some clubs are supposedly believing it might happen after Christmas – at least that's The Sun's take and thus probably a little questionable. It seems highly unlikely that any club is looking beyond the restart of this season to decide on any form of budgeting particularly those in the promotion, European qualification or relegation areas of the game. It will be very hard for any club to decide on budgets until they know the leagues in which they are playing.  In the case of ourselves should we be playing in the Championship – God forbid – there will hardly need to be a ballot for tickets anyway. Should the story prove to be accurate it would probably be a better idea to circulate fans in a bid to discover whether they would wish prefer to wait until a vaccine is available.