West Ham are being claimed to be ready to offer Aaron Cresswell a new two year deal.
According to The Sun the left back is set to receive the offer although there is no further detail given and the story comes on the back of two decent performances ahead of the Palace game which was poor all round.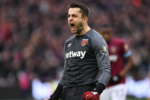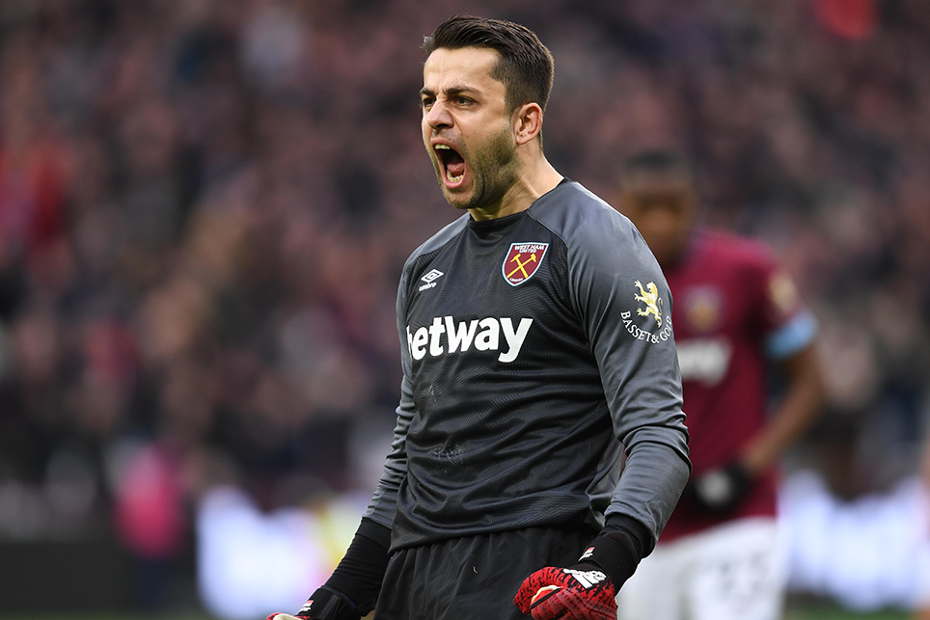 Should it turn out to be the case it would take the defender into 2023 although we believe he has an option on his present deal anyway and with Arthur Masuaku having received a new four year deal in the summer leave us with the defensive duo who have come in for much criticisms.
The story adds that skipper Mark Noble is in line for a new deal along with Michail Antonio and Lukasz Fabianski.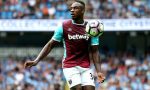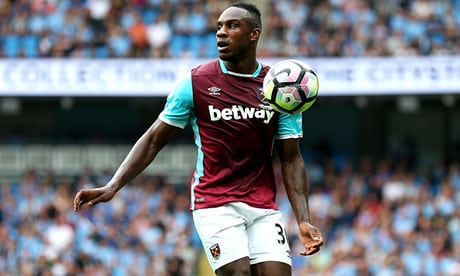 The three all come out of contract in 2021 and certainly – in the case of Fab – there is a one and possibly two year option attached to his new deal anyway.
However, all contract decisions have now been handed over to the manager and Mario Husillos and should the decisions have been made it will have been theirs alone.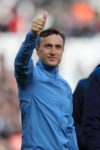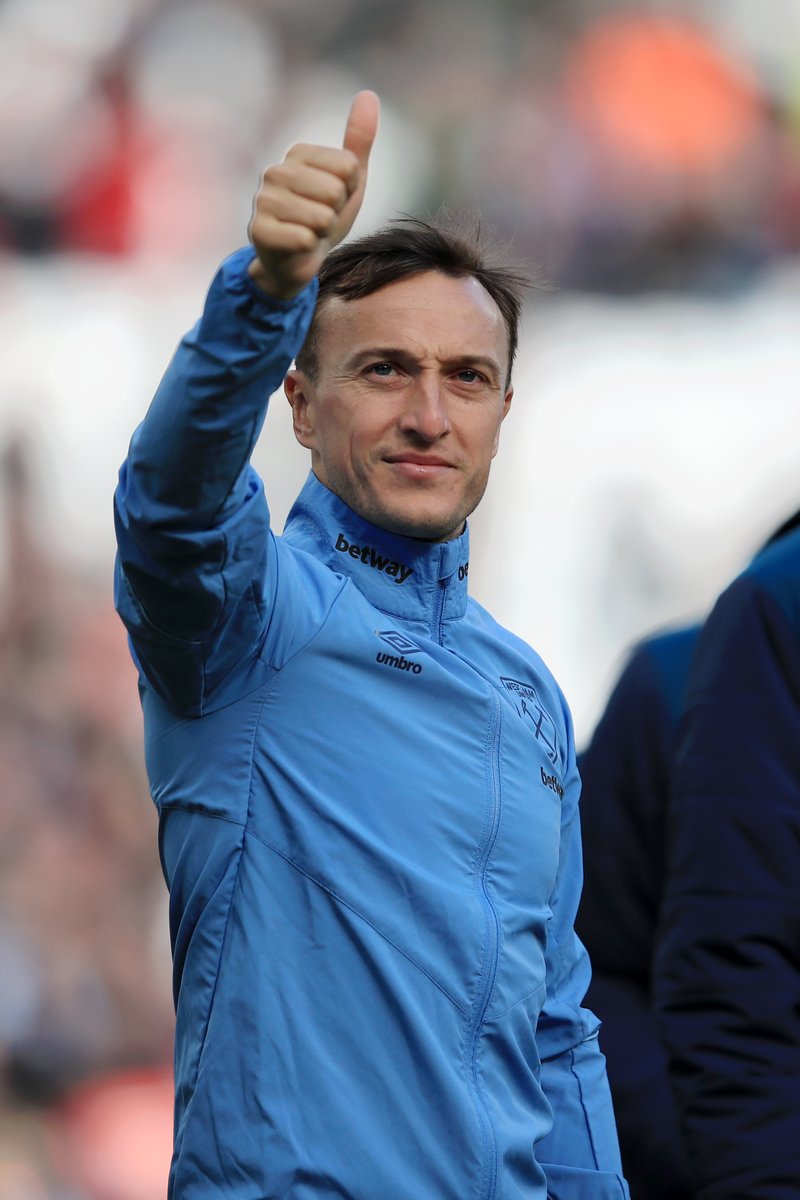 It would come as a surprise were the four – and Noble is virtually a given – to have been made aware that new deals were on the way to player either beyond 30 or in the case of Cresswell and Antonio 29.
That's not to say it won't or hasn't happened and we will be checking among our own sources to see if they can thrown any further light on the situation.