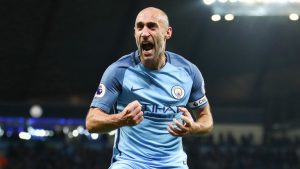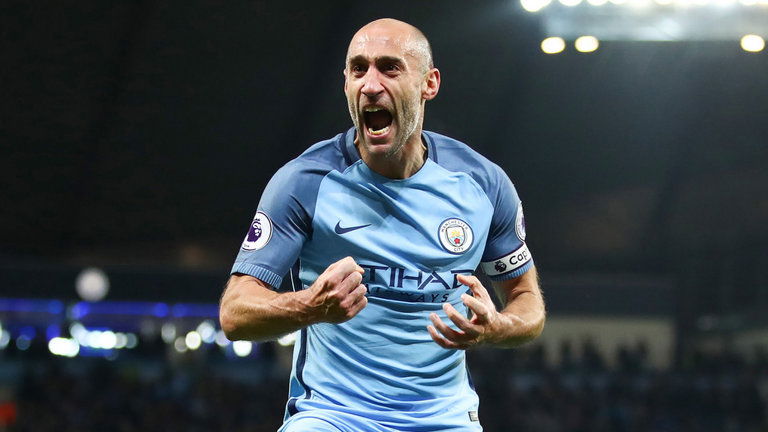 Pablo Zabaleta has reportedly been offered around £100,000 a week to make the move from Manchester City to West Ham this summer.
In a story published this morning the Sun reports Zabeleta as having told  Sport360: "I'm not getting any younger and we see new players coming in for the future."
The veteran full-back is out of contract this summer and there has been no talk of fresh terms with Pep Guardiola.
The Sun claims that a two year £100,000-a-week deal is on offer for the Manchester City right back who has become a prime target for the club.
That is highly unlikely as it would make him the highest paid player in the club which simply doesn't stack up given his age and defensive position.
However, the club remain favourites to sign the player after Slaven Bilic switches attentions to him after considering a move for team mate Bacry Sagna.