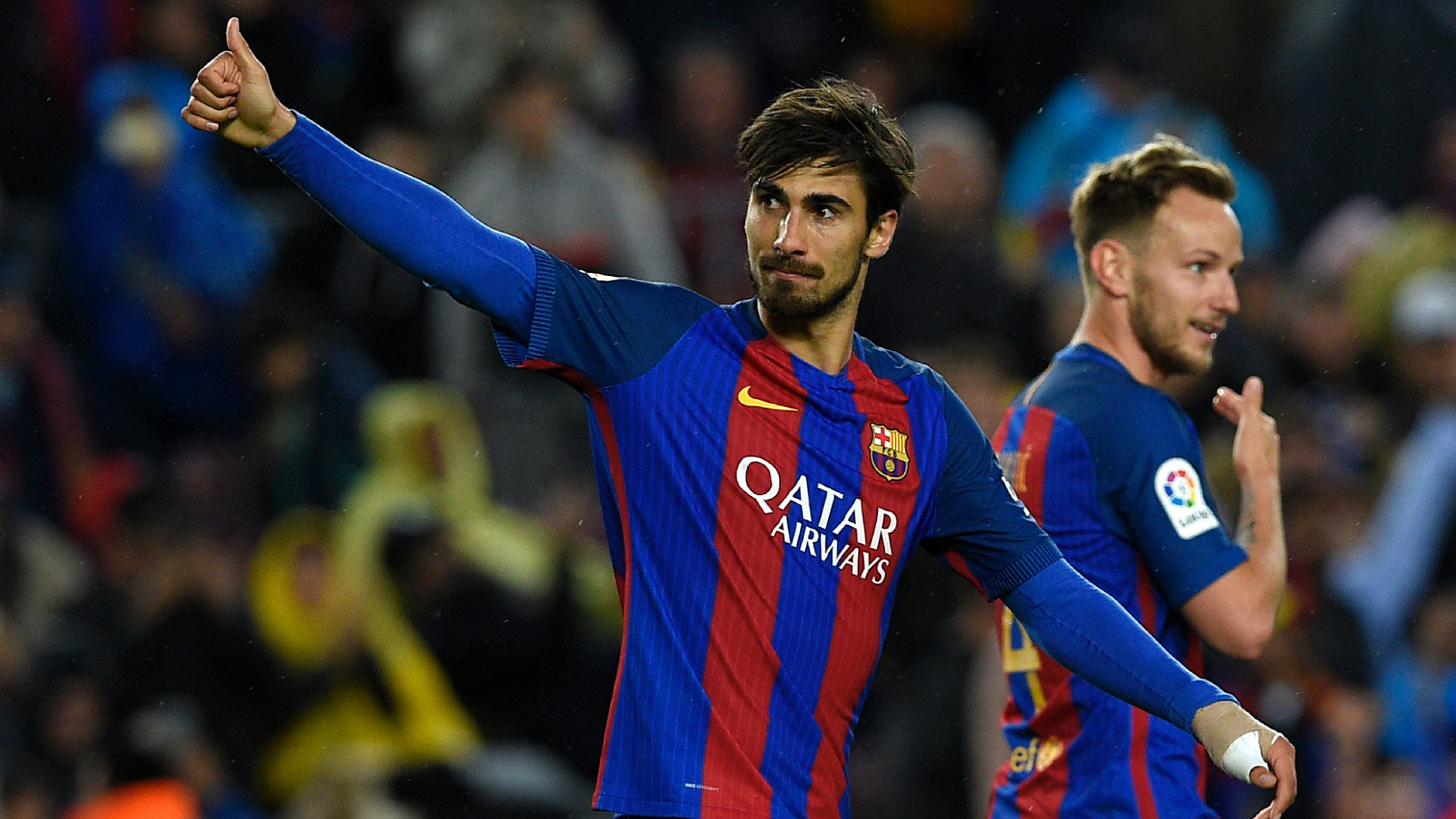 West Ham are this morning reported to be tracking out-of favour £30 million rated Barclona midfielder Andre Gomes.
It's claimed that club representatives are due to meet the 24-year-old's agent this week to see if a deal is possible.
It seems likely that the club will be negotiating a loan in the first case with an option to buy if the talks move forward although there is no confirmation at this stage of the level of interest.
Gomes started his career at Benfica before moving on to Valencia and was then sold on to Barcelona for £33 million  last year when signing a five year deal.
He played 30 times and grabbed three goals for the Spanish giants before falling out of favour.
Now, using links developed during the signing of Alex Song, the Hammers may push this one forward as deadline day approaches.
Meanwhile the William Carvhlo talks are continuing although the Irons have rejected all suggestions they will be improving the offer which is currently on the table.