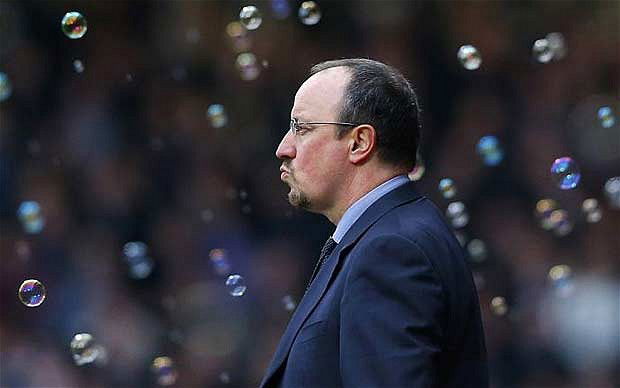 Rafa Benitez is unsurprisingly being linked to the West Ham job should Slaven Bilic fail to turn things around at the club.
The Spaniard was of course the board's No 1 'pick' to replace Sam Allardyce but he instead opted for Real Madrid when they moved late for him at that time.
And according to the Mirror, the former Liverpool and Chelsea boss' future at St James' Park remains uncertain despite him being on course for promotion at the first attempt.
He is reportedly frustrated at the lack of signings in January which have left lingering concerns he could quit this summer if he feels the club lacks ambition.
And whilst there is absolutely no appetite to sack Bilic, Benitez would definitely be in the frame again were that the case should West Ham fail to get the results and displays they require.
David Sullivan claimed back in 2015 when missing out on the Spaniard said: "He is a top manager, whatever anybody says, and I think he'd have done a wonderful job for us."