Hull City will not sell Keane Lewis-Potter for anything less than £30m in the summer transfer window, according to a new report.
The Daily Telegraph claims that there are four Premier League clubs who are currently chasing a deal, including the Hammers.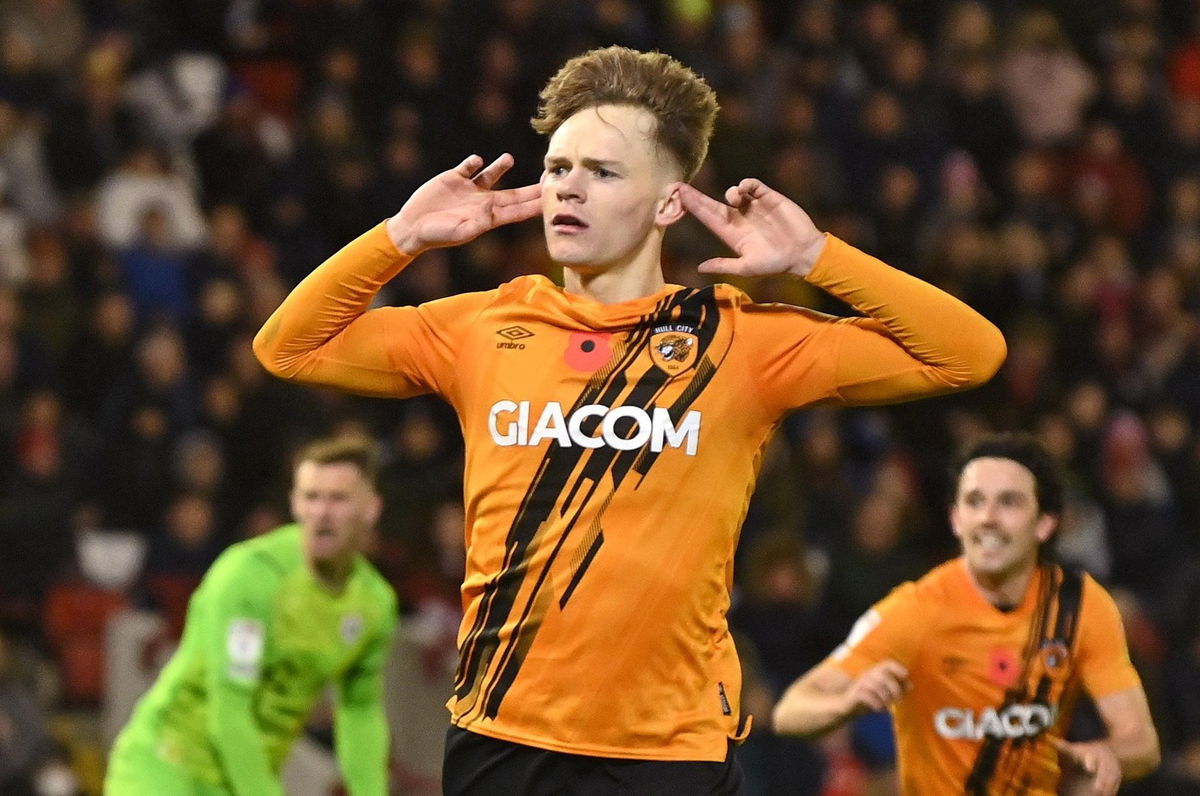 Along with David Moyes' side, there is also interest from Southampton, Brentford, and newly-promoted AFC Bournemouth.
Hull's owner Acun Ilicali insists that he will not accept any bids under £30m because he wants Lewis-Potter to spearhead a promotion push next season.
He said: "Keane is like God's gift to us. He has extreme potential. He is going to be one of the biggest stars of the future.
"Of course, we have big offers for him. If I had any interest in making any money, there cannot be a better deal than that. You buy a football club and you sell the left winger and you make enough money to make all the transfers.
"But I reject all of these. Even if they offer £30 million to me, I will not sell him because I think his presence is much more important than anything for this club at the moment. He will be so useful for our team and our fans that I will not lose him."
Lewis-Potter's contract has one season left to run so he may well be available either in January or next season.
The England U21 international made 46 appearances in the Championship this season, scoring 12 goals and laying on four assists.
Hull ultimately finished the season in 19th place, so they will need some serious improvement if they are to be pushing for promotion to the Premier League next season.