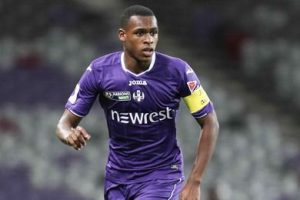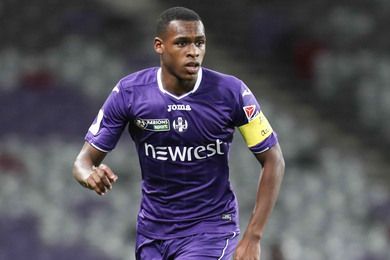 West Ham have made an opening bid worth between €15m (£13.2m) and €20m (£17.5m) for Toulouse central defender Issa Diop, according to French newspaper L'Équipe. The Frenchman is also attracting interest from Sevilla, Everton, Fulham and RB Leipzig, according to the publication. The report says Toulouse have yet to respond to the Hammers' proposal.
Meanwhile, Sky Sports this afternoon claim West Ham are close to agreeing on a deal for the defender worth up to €25m (£22m).
The fresh reports come 24 hours after the Sun newspaper claimed the Hammers had made an initial £25m bid for the 21-year old which has been described by insiders as exaggerated.
Knowing the Hammers normal modus operandi the L'Équipe has the more likely chances of being more accurate for the starting bid. Toulouse head coach Pascal Dupraz has suggested last summer that Diop won't leave the club for less than £44 million. last January that valuation reduced to £30m with more recent valuations being touted at £26m.
Diop, who captains the France U23 side, made 37 appearances for Toulouse last season.