West Ham may miss out on Sao Paulo midfielder Pablo Maia, according to a new report.
The Hammers have been linked with a potential move to sign the midfielder from the Brazilian club, having already struck a deal to sign the defender Luizao.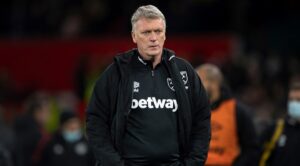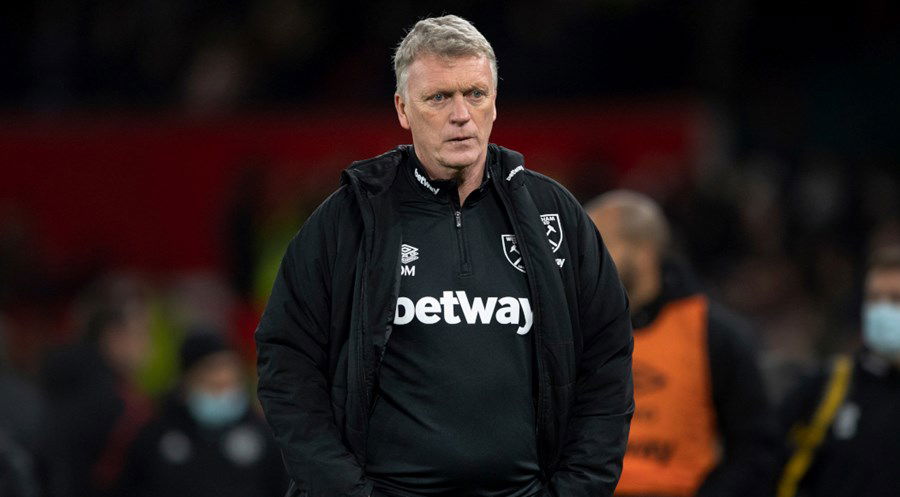 Brazilian outlet Lance now reports that the Hammers have entered into talks over a deal to sign Maia, but there is also said to be interest from fellow Premier League club Fulham.
Fulham and Sao Paulo are said to have been in talks over a deal to sign Maia, which would be worth around €10m, equating to £8.7m, since October.
Fulham want to sign Maia in the January transfer window, although the Brazilian side remain keen to keep him at the club until the summer.
It appears the Cottagers are pretty far down the path to sign Maia, and that may lock the Irons out of any deal.