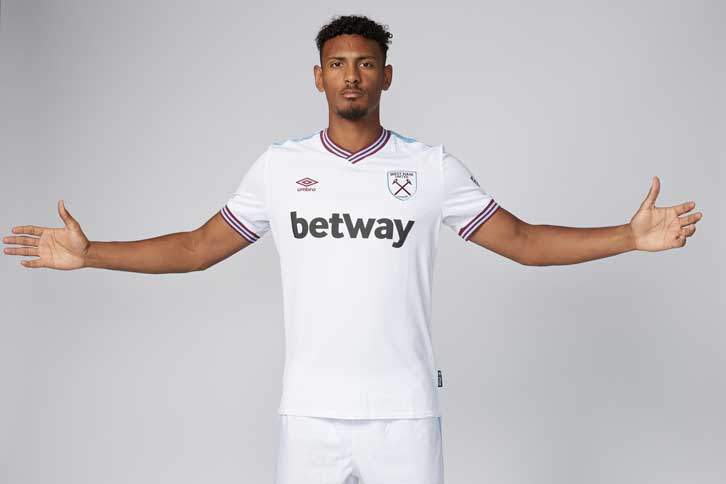 According to German newspaper Kicker, West Ham has finally paid two outstanding instalments to Eintracht Frankfurt for the transfer of  Sébastien Haller last summer.
The report says a fee of around €6 million (£5.5m) was owed to Eintracht by the Hammers on May 15th whilst the next payment on August 15th did also not materialise the Germans claim. The Bundesliga club raised a complaint to FIFA who ordered West Ham to pay their remaining instalments.
West Ham are thought to have agreed on a £45m transfer fee with Frankfurt last summer receiving half that amount upfront from the proceeds of the £22.5m transfer of Marko Arnautovic to China.  The remaining £22.5m is reported to have been spread over four installments two of which were due in 2020 and the remaining two in 2021.
Last week the Times reported that Fifa's Players' Status Committee has ruled on the dispute in Eintracht's favour and has ordered West Ham to make the payment for the striker, who has scored eleven goals in 38 games since joining in July last year.