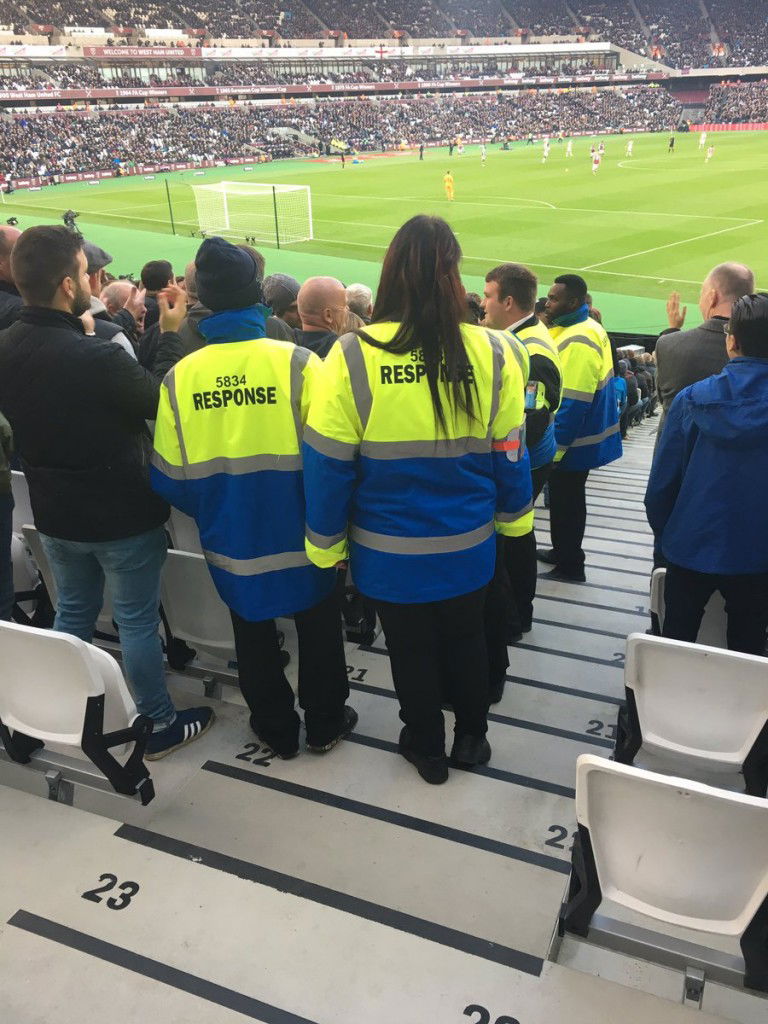 West Ham will be asked to contribute to the cost of policing the London Stadium on match days according to a new media report.
The Daily Mail's sports business journalist Charlie Sale reports that the request will follow the need for a vastly increased police presence inside the London Stadium
Our deal with the London Legacy Development Corporation for the 25-days-a-year use states that all policing and stewarding costs are met by the LLDC with the Irons paying a humble £2.5million a season.
Now though a new proposition will be put to us according to Sale that "all stakeholders at the London Stadium concentrating on sorting out the problem will be followed by a decision on who pays what."
Sale also reports that the London Stadium troubles concern other Premier League clubs, who don't want the image of the Premier League tainted in any way.
The issue is expected to be raised at next week's club summit, with the majority believing they issues can be solved by spending on extra security. West Ham say there were no incidents at their last home game and everything is being done to kick out the troublemakers.