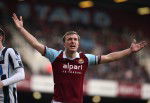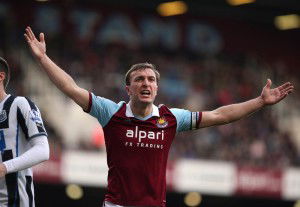 An investigation into the relationship between top footballers and the fans appears to show the terrace loyalty is not always reciprocated by the games biggest names.
A  Mirror investigation this morning set out to discover how many of the top names have time for the man and woman on the terraces who can pay up to £2000 for a season ticket.
The newspaper wrote to three players at each of the PL's 20 clubs and had just 18 responses from the 60!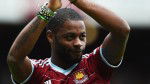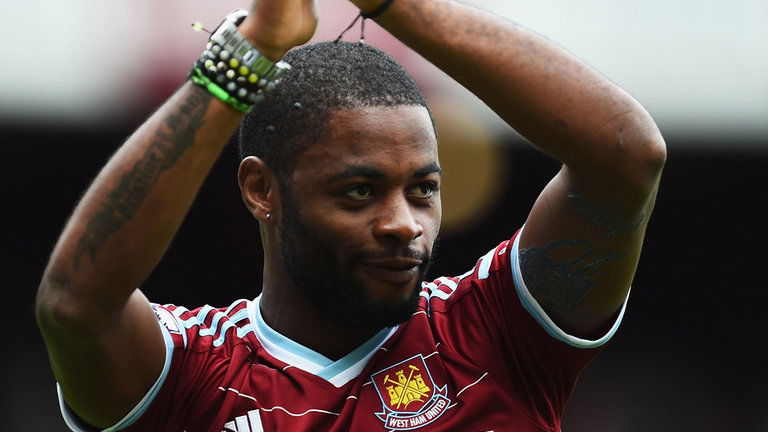 At West Ham neither Stewart Downing, Alex Song or Alex Song apparently responded to the letter which said: "I love watching you play and would be really pleased if you would send me an autograph.
"I have written my address on a stamped and addressed envelope so you can send it back. Thanks a lot and good luck this season." 
A West Ham source told ClarertandHugh this morning: " We don't know where the the letters went but our players are always very good at responding to the fans. We will be looking into this."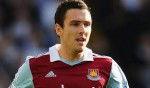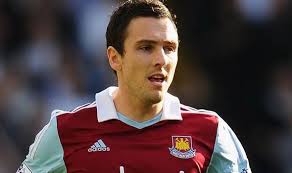 Among the players at other clubs who the newspaper claims failed to respond are Sergio Aguero, Yaya Toure, Vincent Kompany, Diego Costa, Cesc Fabregas, Angel di Maria, Rio Ferdinand and Joey Barton