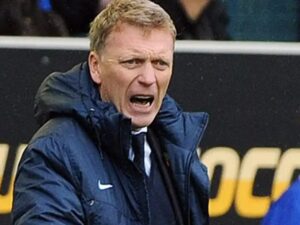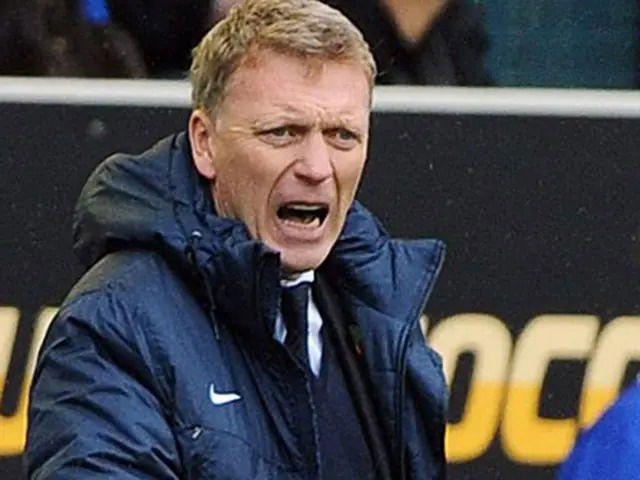 By Hughie Southon
West Ham are today being reported as having had concerns about David Moyes since the end of last season.
That has emerged from a report in the Mail but fails to explain why the club has decided against parting company with the manager.
If true it's a baffling situation with a growing number believing that a replacement is necessary should we be beaten by Everton or indeed fail to win against the relegation rivals.
The Hammers insiders we speak to stress they are still desperate for the manager to turn things around but whether we are able to beat a very poor Frank Lampard managed team remains to be seen.
If we can't then the board will surely be forced into making the move which it is claimed they have been struggling with since the back end of last season.
The club handed total responsibility to Moyes and his chosen head of scouting Rob Newman and there may have been tension over the signings which may have not been an improvement under David Sullivan and various manager.
The Mail reports:  "In truth, Moyes' position has been under scrutiny way before (Mark) Noble's return (as sporting director),"
"While the climax of last season will always be remembered for their run to the Europa League semi-final, concern grew behind the scenes over their domestic form."