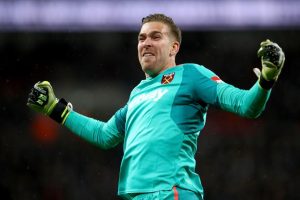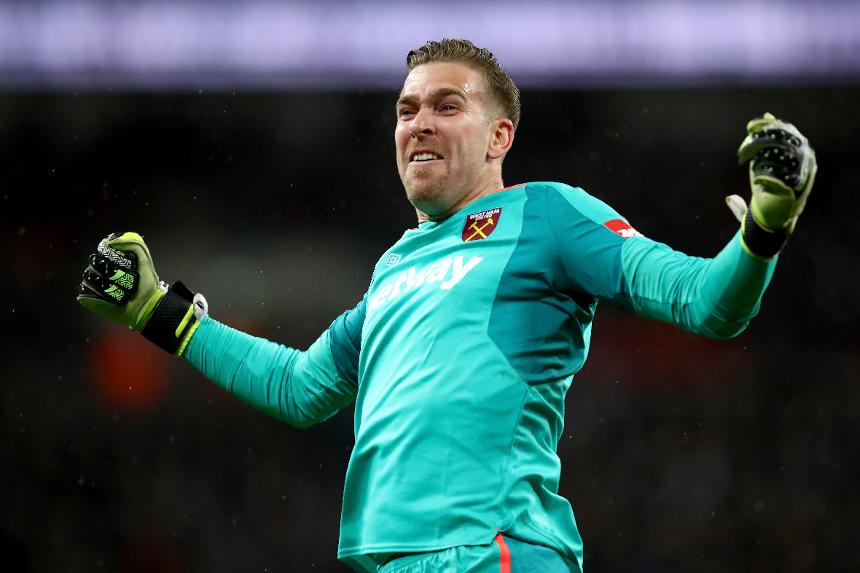 Adrian could well be in for a move to Anfield this summer if reports in Liverpool are to be believed.
It seems clear from his waves to the London Stadium crowd at the end of the last days that the Spaniard is now on his way out of the club after an often distinguished six year spell at the club.
Despite having to play second fiddle behind Darren Randolph, Joe Hart (sigh) and now Lukasz Fabianski he has been an uncomplaining professional who deserves great admiration for his behaviour.
Now, however, he is being linked with Liverpool as a potential No 2 by the reliable Liverpool Echo who claim that Jurgen Klopp has kept a regular eye on him.
Whether the prospect of again becoming No 2 at a Premier League club as he heads for 33 years of age is debatable.
But wherever he decides to make on his future he deserves much recognition for his impeccable behaviour during what must have been some very difficult years.