West Ham have made a move to sign Brazilian player Luizao on a free transfer, according to a new report in the country.
UOL reports that the Sao Paulo defender is now able to move on a free transfer as his contract has expired.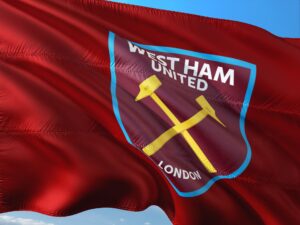 However, a deal isn't as straightforward as it looks.
The 20-year-old has broken into Sao Paulo's first-team but has not signed a new contract, and that means he can move on.
The Irons are said to have made an offer to bring him in during the January transfer window but there is a major hurdle in the way.
Per UOL's report, Luizao is not willing to move for nothing, and wants Sao Paulo to receive a fee for his services if he does move on.
That seems confusing, given that the Irons have no real need to pay the Brazilian club if they do not wish to, but UOL claims Luizao won't move without a fee being paid to his club.
It's very convoluted but we'll keep an eye on this one.