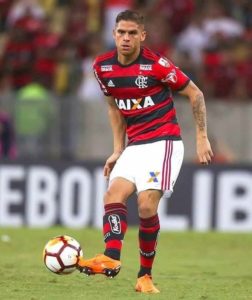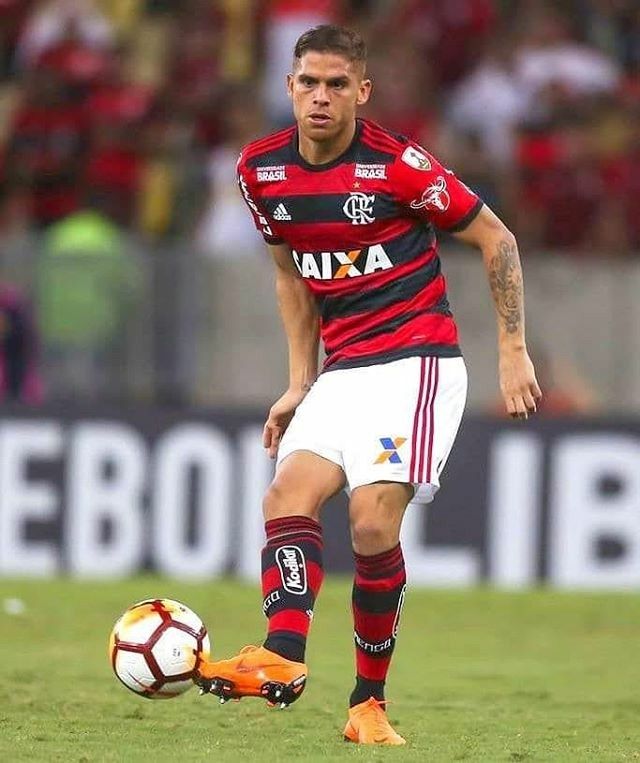 West Ham have reportedly been stalled in trying to buy Columbia international Gustavo Cuellar after he was not given a work permit from the Football Association.
The deal was allegedly completed at £24.3million last month and Cuellar was meant to be joining the Hammers in July following the end Copa America.
However, Cuellar was not given a work permit by the FA for his potential move to East London though he has thought to be ready said he is going to appeal the decision.
Cuellar was a part of the Colombian squad being on the bench during the 2-0 shock win over Argentina in the first game of the Copa America, unfortunately, he was not a part on the field.
He is currently playing for Brazilian team Flamengo, he signed with them in January of 2017 for the small sum of £1.6million and has improved a drastic amount bringing his value way up.