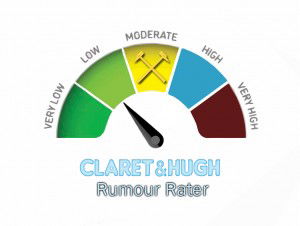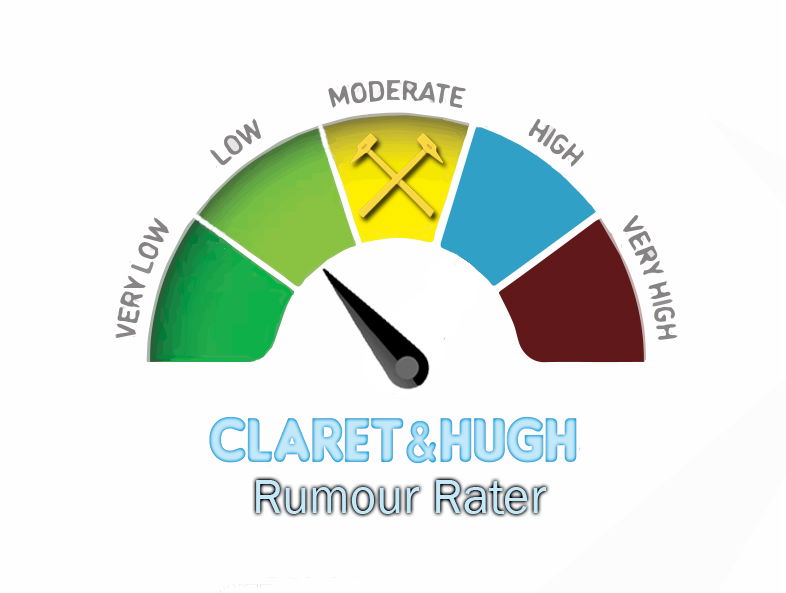 West Ham are being reported as having made an offer for  Juventus left-back Luca Pellegrini.
It's well known of course that we are desperate to find another defender in the position with Cressie now at 32 years of age but the report certainly doesn't tally with what CandH is hearing at the moment.
The report from Corriere dello Sport (print edition June 25th, page 25) claims the Hammers are now in pole position to sign the 23-year-old Juventus star.
But the reality is as we understand it that right now we are awaiting developments on Alphonse Areola and Chelsea's Armando Broja and beyond that there are no negotiations going on anywhere else although David Moyes obviously has targets.
Obviously, at this time of the year all sorts of stiff starts to do the rounds but at no stage of our conversations with insiders has this name been mentioned.
That's not to say something won't happening as the name has been mentioned in reports before but until we hear specifically from the inside we are forced to give this a low rumour rating