West Ham are ready to pay whatever it takes to buy Jessse Lingard this summer according to the Mirror.
Man United reportedly want £30 million but as explained here in previous reports are unlikely to get anything near it.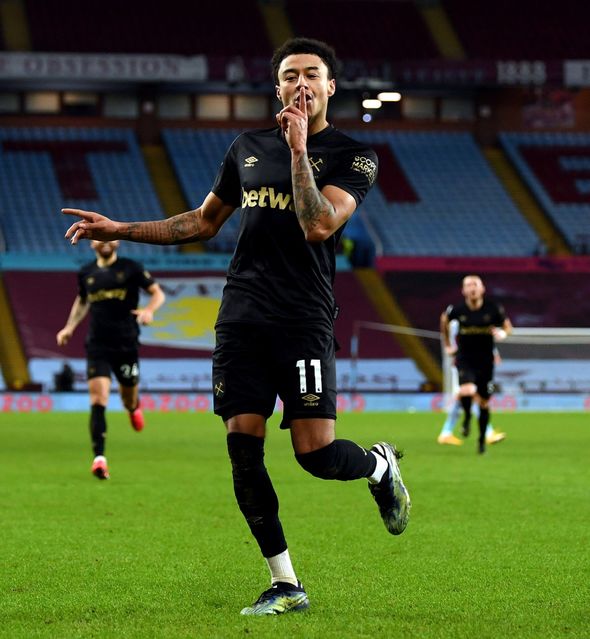 But according to the newspaper and   Sky Sports.  the Irons – known as explained many times – to be seriously short of funds unless they sell players – will do whatever is required.
Gary Neville – who could be expected to be arguing for his return to Old Trafford – has actually said the opposite.
He explained that if  Jesse wants to play, adding that you can see clearly he does he needs to leave, because he's not going to play every single week for a Manchester United team that's competing for second or first place in the league.
However, a £30 million transfer fee looks ridiculous in the currently market with clubs finances having been decimated although around £15 million may well be possible.
United also need to remember that after snubbing him over this season the last thing they need on their hands is an unhappy player who simply wants out.