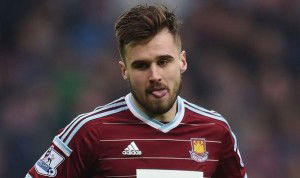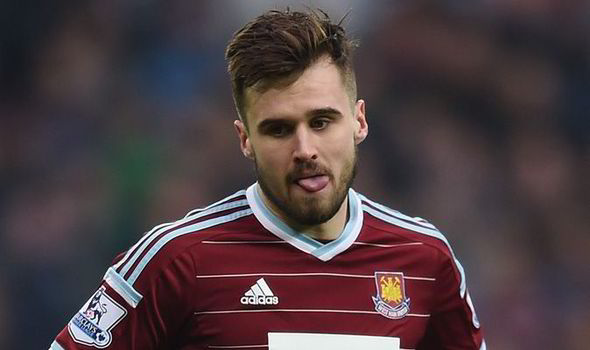 Carl Jenkinson – having agreed a new five-year deal at Arsenal – has and rejoined West Ham United on loan according to The Telegraph..
The Gunners have tied up  a long-term contract after rejecting a £8million bid from Southampton in June insisting he has a big Arsenal future.
Jenkinson, 23, was also a target for Sunderland and Aston Villa but has returned from holiday to sign a long-term deal at the Emirates Stadium.
And despite there being no official announcement The Telegraph boldly declares "he will spend the next campaign at West Ham under new manager Slaven Bilic, with the deal expected to be confirmed in the next 24 hours."
Jenkinson made 36 appearances last season and Bilic is a big admirer of the player who was also hunted by Sunderland.