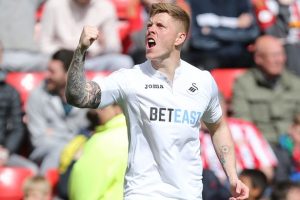 West Ham's may have to allow Andre Ayew to return to Swansea if they are determined to clinch a deal for central defender Alfie Mawson.
The Hammers are definitely eyeing the 23 year old with a top insider telling us that whilst it' very difficult to buy big players at this time of the year they are in the market for him.
We were told: "It's incredibly difficult but we do like the the player and will be trying."
However, according to The Mirror Ayew could very easily become part of a deal should it happen as the Swans struggle for goals.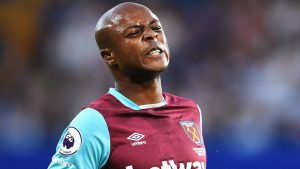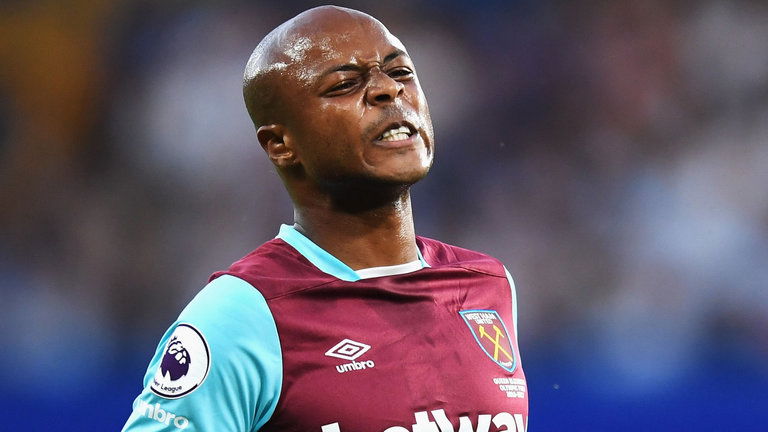 The £20 million signing was also a favourite at the Liberty Stadium when reaching double figures in goals during his only season following a Bosman move from Marseille.
However, he has found life tough at the LS and has struggled to nail down a regular first team place and David Moyes could now be asked if he will let the Ghanaian return to south Wales as part of a Mawson deal.