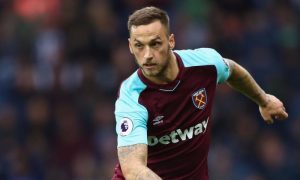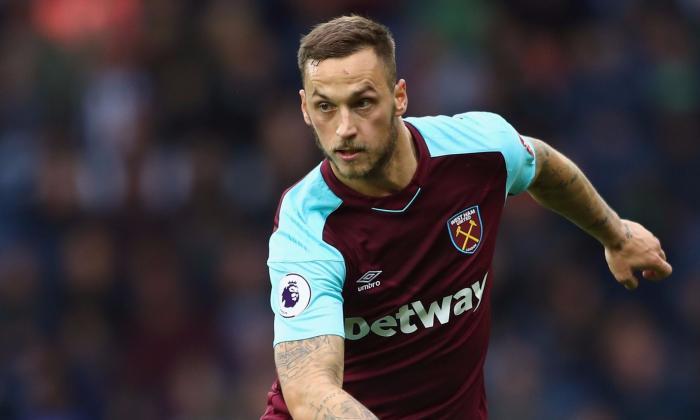 Marko Arnautovic's links to Manchester United refuse to go away with claims tonight there have been texts swapped between Jose Mourinho to the Hammer of the Year's brother and agent Danijel.
The speculation has been growing since the Manchester United boss arrived at the Austria v Russia friendly international which resulted in the Arnie claiming he was simply on holiday.
The Irons insist that Marko is not for sale but know that were United to move in this summer there would be little hope of the club being able to hold onto their star man.
And tonight, media outlet Osterriech (Austria) claims there has been contact between Mourinho and the player's agent saying: "Marko's brother and adviser Danijel chatted personally with Mourinho via SMS. United will need to dig deep at 57 million euros."
The story is repeated in the Star here in the UK although Hammers insiders continue to claim there has been no inquiry or offer.
However should a bid emerge the Hammers will up the price considerably from the much quoted £50 million with £75 million being closer to their valuation.