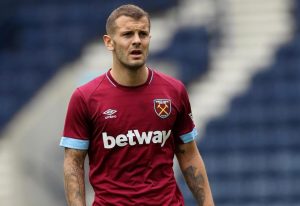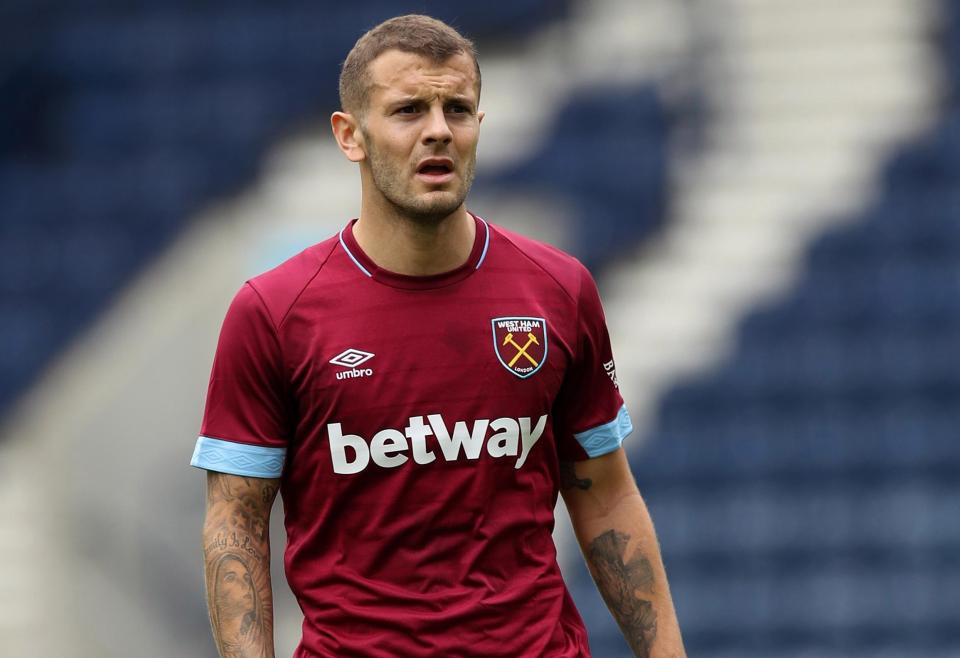 West Ham United boss David Moyes will reportedly build his team around a surprise trio next season.
With football shut down for the foreseeable future there is much to be resolved to end the current campaign let alone plan for the next one.The coronavirus pandemic has seen the Premier League – and indeed virtually all sport – on hold until April 30th at the earliest.
It remains unclear how many issues will be decided although we have reported a number of suggestions and proposals circulating among the club chairmen.
However, one thing remains clear; the transfer window needs to be organised SOMEHOW and when it does come around David Moyes will be facing a host of decisions.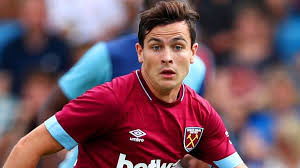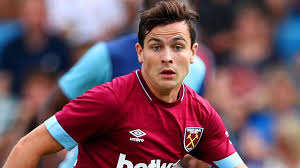 And a new report from The Daily Star claims the West Ham boss will shape his  team around the likes of Josh Cullen and Grady Diangana. The report bizarrely adds that Jack Wilshere will be a key player in the team the manager wants to build.
And it claims:  "David Moyes wants to buy British this summer and build an exciting young core at West Ham. The Hammers boss wants to boost the number of homegrown players in his squad and will scour the Championship for signings.
"Jarrod Bowen has been a huge hit since his £22m arrival from Hull in January and Moyes is keen to find similar talent.
"He already intends to add Grady Diangana and Josh Cullen to his squad when the pair return from loan spells at West Brom and Charlton respectively. 
But Moyes also hopes to be able to call on former Arsenal and England midfielder Jack Wilshere next season once he recovers from his latest injury."
ClaretandHugh says: Ok, ok, these are slow news days but this is about as out there as it gets. Jack Wilshere? REALLY? Let's put that one aside immediately. Not gonna happen is it? We have no doubt that Grady will be playing some sort of part when we do finally get underway next season but the idea that Josh Cullen is gonna be called on to replace any of the current midfielders – Soucek, Rice, Fornals, and the like seems more than a tad bizarre. So far the club has only agreed a one year deal with the on loan midfielder and the idea that he will spring from there into a first team regular is optimistic in the extreme. It will be an interesting window when it finally gets underway and we have no doubt that the boss will be looking at the English leagues rather than big foreign marquee signing which most clubs will now find difficult given the cash scenario in the game.