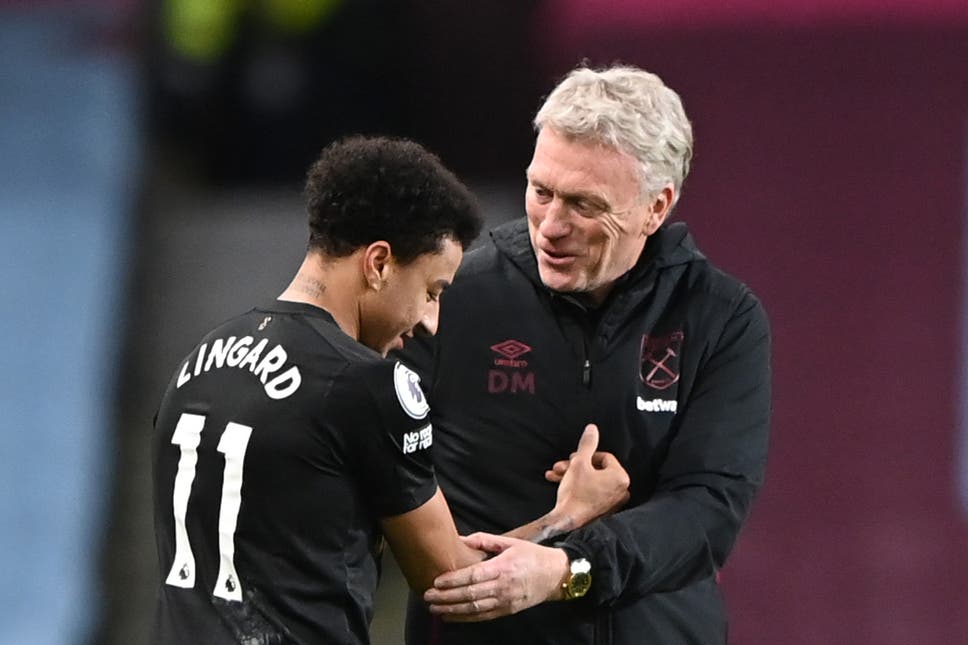 David Moyes is tonight being reported as being set to sign his new three-year West Ham deal tomorrow (Friday).
After days of speculation involving a possible return to Everton, The Telegraph is saying it has been told by the club he is expected to put pen to paper on Friday.
A club insider has all but confirmed the Telegraph article telling Claret and Hugh "He is set to sign now, it has just been the finer bits here and there, as per all contracts. Everyone together and on the same page"
The confirmation backs up the ClaretandHugh article of over a week ago that the deal had been agreed in principle and that the paperwork was being prepared.
Moyes had made it clear before the end of the season that he was in the process of agreeing on a three-year deal but Carlo Ancelotti's departure from the Toffees immediately raised fears that he would want to go back to the club where he made his name.
He will now move onto perhaps the first important piece of business in doing his level best to bring Jesse Lingard into the club