By Hughie Southon
Former club Nottingham Forest are reported to be the latest club interested in signing Michail Antonio – at least according to the Sunday Mirror.
The report claims that they want him on a January 31 deal but the Hammers have already made it clear he can go nowhere unless as our insider said "we get someone better in".
Maybe the piece in the Mirror has been written by a journo who is unaware of the Hammers problems on the injury front right now.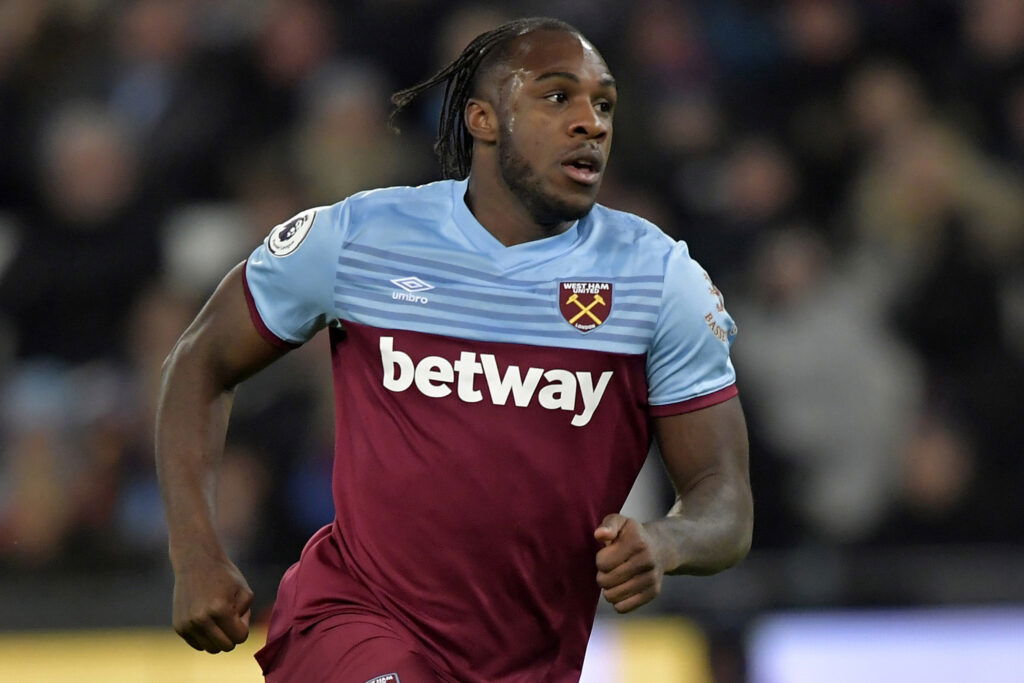 For with Gianluca Scamacca and newly signed Dannny Ings out for at least some weeks it is impossible for us to allow Mikey to move on at this stage as the club has made clear to us.
Wolves are also involved in trying to sign the 32 year old and they too will be making moves until the end of the window presumably with no luck.
Mikey was signed from Forest under Slaven Bilic in 2015 and has been a magnificent performer in all positions he has filled and in my opinion still has a couple of years to offer the Hammers.