COVID outbreaks among Premier League squads will not cancel fixtures, with clubs set to be forced to play despite illness, per The Daily Mail.
The league is determined to finish the 2020/21 season on time given the need for clubs to release players for the European Championships at the end of the campaign.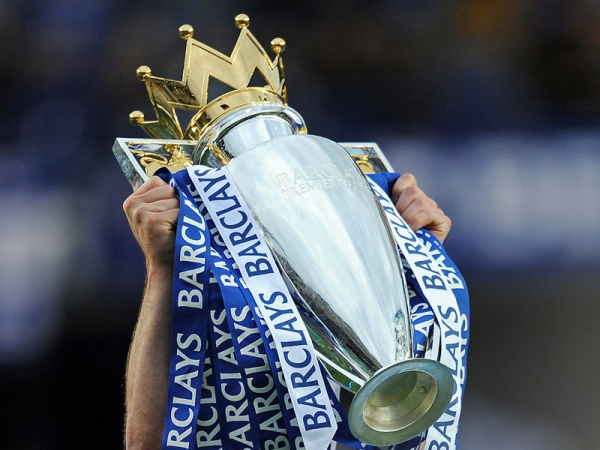 As such, the Mail reports that clubs have been told they will not be able to have a game postponed unless they have fewer than 14 players available.
It also raises the possibility of clubs, such as the Hammers, utilising their Under-21 squads in the top-flight.
There have been a number of positive COVID tests over the summer, as players jetted off for holidays after the campaign's end.
However, the Premier League are likely to view postponements as the last possible option, and will do everything in their power to avoid delaying games.
It means that if a club fails to play in a match they are scheduled to, they will be open to disciplinary proceedings from the league.
It remains to be seen whether there will be any sort of need for postponements as the season carries on but the guidance is strong, and speaks to the league's unwillingness to compromise.