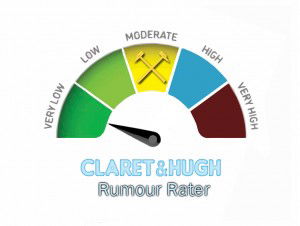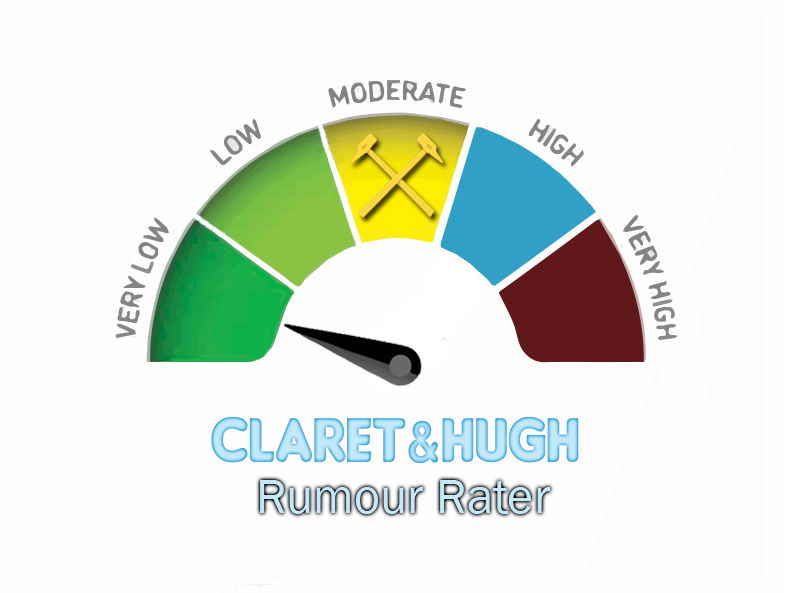 Yet another striker is being linked with the Hammers – this time it is Sassuolo's front man Gianluca Scamacca according to a report from The Atheltic.
It seems almost inevitable that whenever speculation of this nature emerges the player concerned is inevitably linked with Newcastle too making it dubious to put it mildly.
That we and the Magpies can be linked to the same players nine times out of ten suggests that a bit of guesswork or fiction is going on at the very least.
This time  it's embellished a visit by Arsenal. Inter Milan and Paris Saint-Germain are also in the mix to sign him.
If that really is the case ourselves and Newcastle are unlikely to be at the forefront of any negotiations for the 23 year old  whose contract with the Serie A outfit end in 2026.
He found the next 16 times in 43 appearances last season after his switch from Genoa.