Manchester United right-back Aaron Wan-Bissaka will miss the club's games against both Brentford and the Hammers.
The Red Devils are in action on Wednesday evening, against the Bees, and then take on West Ham this weekend.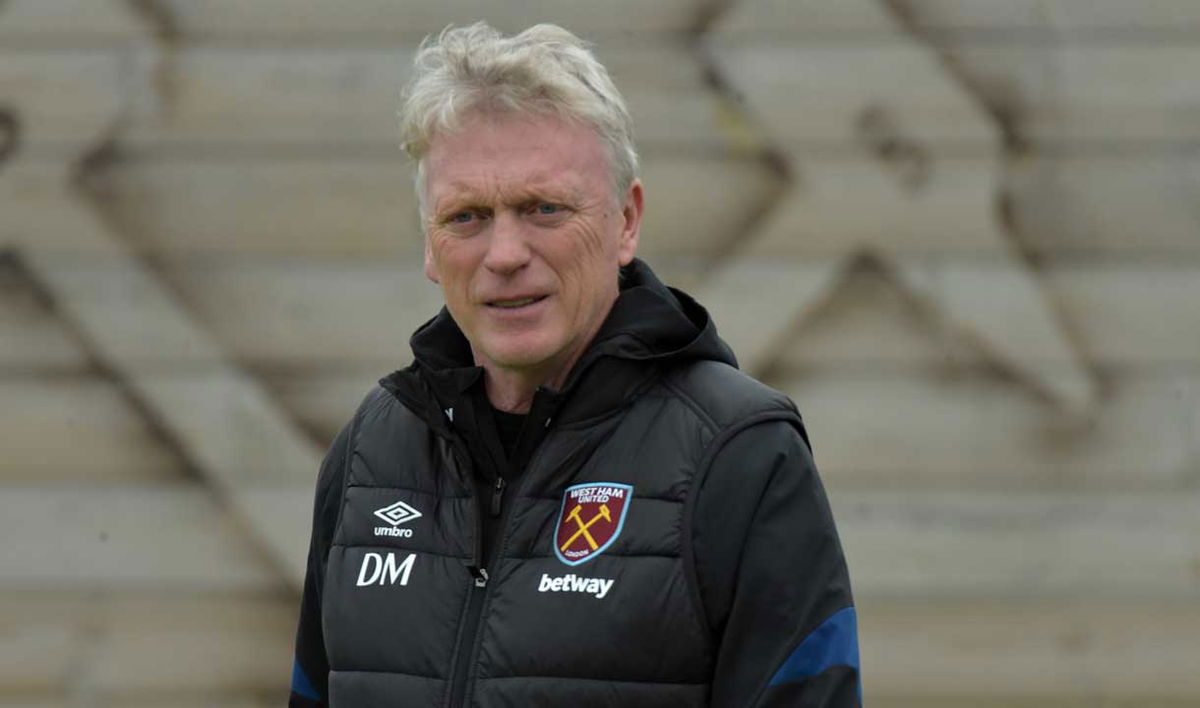 But a report from United in Focus has revealed that the right-back is set to be absent from both encounters.
He was suffering from an illness that meant he missed the 2-2 draw with Aston Villa and he is still laid low, meaning that he will miss the upcoming double-header.
Wan-Bissaka has been central to United's form this season and has made 15 Premier League appearances this term, although he has not scored a goal or provided an assist.
Diogo Dalot played against Villa and is likely to continue deputising for the ex-Crystal Palace man in the next two encounters.
The Hammers, of course, are not in action on Wednesday and will hope to put that rest to good use against Ralf Rangnick's side this weekend.