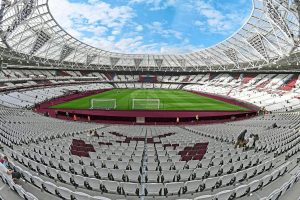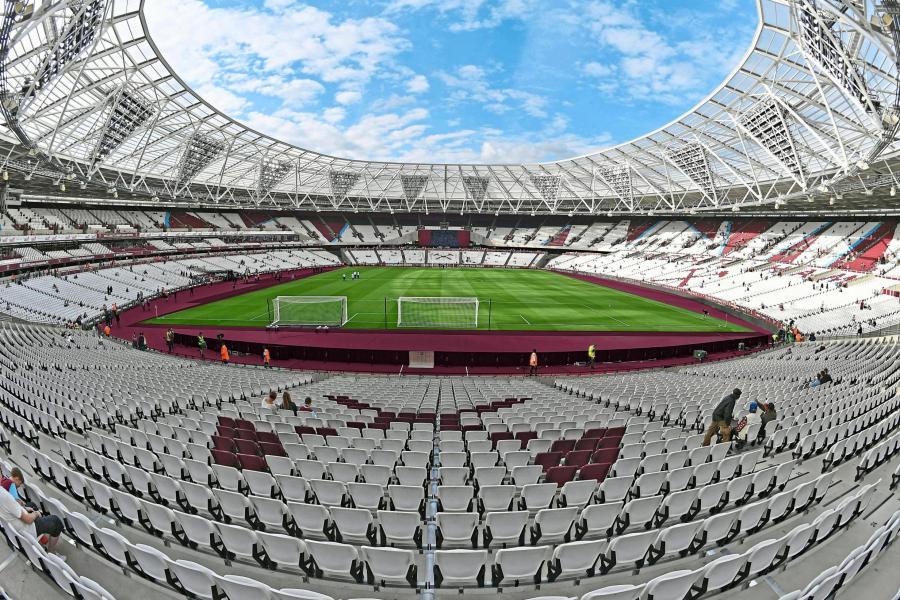 The full extent of the toxic relationship between West Ham and their landlords E20 Stadium has been laid bare in a report by the Daily Telegraph able to reveal that the two sides are locked in a £100 million-plus legal row that will see them face off at the High Court in November.
West Ham and the publicly-funded London Legacy Development Corporation (LLDC) met on Monday after troubles on Saturday but the two sides are also in a bitter dispute over the capacity for football matches at the former Olympic Stadium.
When West Ham moved into the stadium they believed they would be entitled to a capacity of 60,000 for home matches, a figure LLDC claim was just 53,500. A compromise was reached before West Ham moved in that guaranteed an additional 3,500 seats would be made available but LLDC has demanded payment for a number above that. The additional seats could be worth millions of pounds each year to West Ham in ticket revenue and they have now brought a lawsuit against LLDC.
The additional seats could provide West Ham with significantly increased ticket revenue and one element of their lawsuit is a loss-of-earnings claim for being prevented from using those seats this season.Over the course of their 99-year lease, that would multiply into hundreds of millions of pounds, something the LLDC argues the taxpayer – the primary funders of the transformation of the stadium into the home of a Premier League football club – is entitled to a share of.
One source told The Telegraph the total amount of money at stake is "well in excess of £100 million", with another revealing legal costs for both sides has already hit £2m and could end up being triple that.