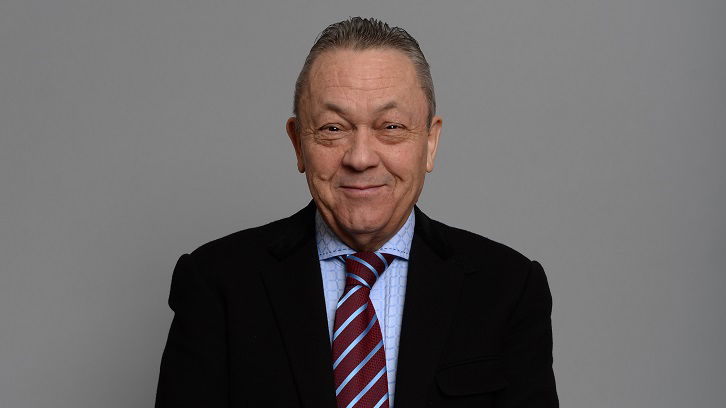 An American consortium proposing a takeover of West Ham is preparing an improved offer for the club after its opening bid of £350m was rejected last month according to Jacob Steinburg writing for the Guardian.
Steinberg claims the would-be buyers, who are involved in US sport, lodged a bid in the first week of August. Their valuation was based on the proposed £300m takeover of Newcastle by a Saudi Arabian consortium, plus an extra £50m because of West Ham's London location. He says the initial offer was rebuffed by Sullivan who does not want to give up control.
The report continues that the bidders were told in strong terms that West Ham are not for sale but the possibility of them buying a minority stake. But the consortium wants to buy the club outright and will only consider a partial sale in return for a controlling interest. Steinberg adds that a fresh bid is expected in the next month.
Club insiders this evening insist that no formal bid has been received for the club but did not deny interest from an unnamed third party saying Premier League clubs get unsolicited interest all the time without producing proof of funds.