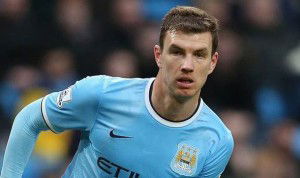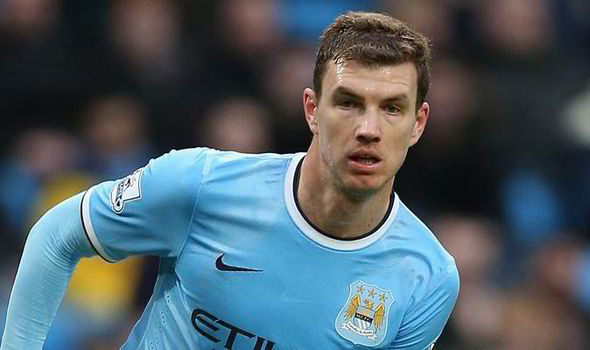 Oft reported Irons target Edin Dzeko is  apparently be ready to accept a new Roma contract in order to stay in Italy, although Inter are  considering signing him. 
The 33 year old enters the final year of his current contract in the summer having often been linked with the Hammers, presumably given his relationship with the boss at Manchester City.
Everton are reported to be keen and, according to Italian daily Corriere dello Sport, the 33-year-old wants a three-year deal to convince him to stay in Italy.
The striker rejected a move to Chelsea last year and is ready to stay in Italy with the Nerazzurri.
Roma are seeking reportedly seeking a €30m for the strike which will be of no interest to the Hammers given the former Manchester City striker's age.