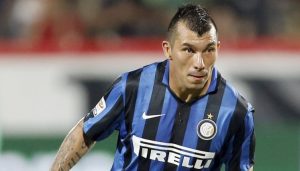 Gary Medel is again being linked the the Irons as a possible cover defensive midfielder for Declan Rice.
The Besiktas 31 year old has now been raised as an Irons target on numerous occasions by various media outlets but the pre-season form of Carols Sanchez may have as much to do with the new reports as anything else.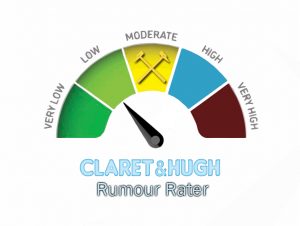 Manuel Pellegrini has claimed that Pedro Obiang will be replaced should he leave the club this week but whether that's by spending the proceeds, or part of them, remains to be seen as he could be discussing free signings.
Loans are not usually part of the manager's thinking but that too remains a possibility.
Medel was a target in the winter until it was discovered that he was under contract until next June and the Turkish club wanted around £7 million for him.
That could have been reduced to around £4-£5m at this point but he remains an outside bet with the striker position probably causing more concern.