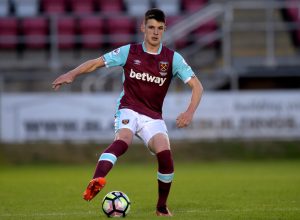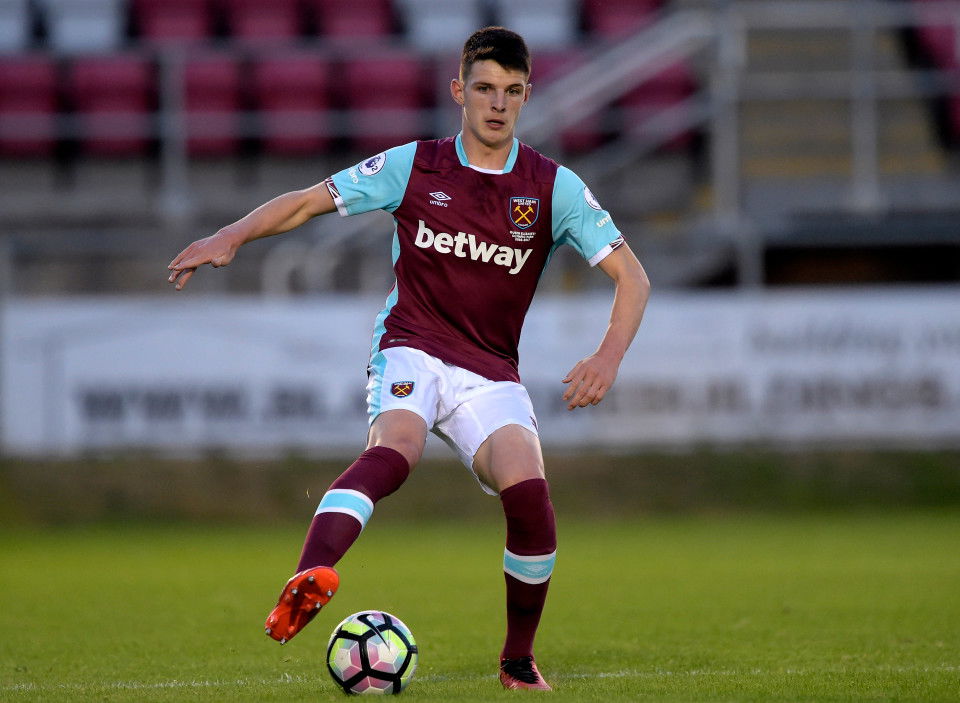 Declan Rice may only have got four minutes of action at Burnley but it made his dreams come true.
The teenager – captain of the under 23s – emerged from the dug out in the 90th minute at Turf Moor – and had two or three touches before the final whistle blew.
And afterwards he said: ""It's a dream come true. "Ever since I started kicking a ball, it has always been my ambition [to play in the Premier League], so my dream has come true and I'm delighted.
"You've always got to be ready when you're on the bench as you never know when you're going to get the call. It could have been Dom [Quina] or Mo [Makasi] but luckily enough I was the one who got the call and got on the pitch and did alright!"
"My feet are always on the ground. I know today is only a tiny step in my career, so I've just got to keep focused and keep on a good path with the coaches around me and I'm sure I'll go far.
"Every day you've got give 100 per cent in training and in matches. You've always got to improve and have people talking about you and keep working hard and that's what I'll continue to do."