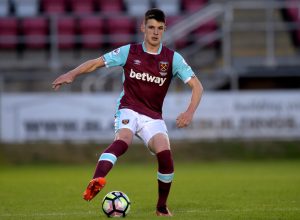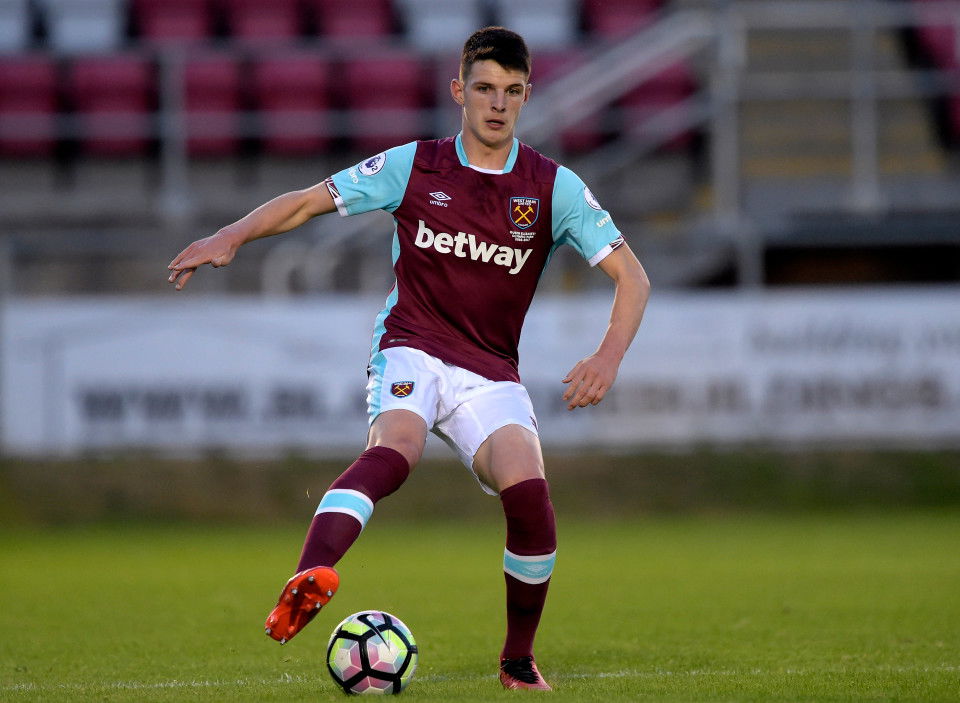 Declan Rice has assured those among us who have been worried that Slaven Bilic is playing him out of position that he has no issues at all with his midfield role.
In fact in an interview with the official site he gives the impression that he actually prefers it to the central defensve role with which he is associated.
Discussing his rise to the first team he said: These last three games have probably been the best three games of my life, really, being around the first team and the fans and everything about it has been unbelievable."
And he added: ""I enjoy playing in midfield! You get a bit more freedom around the pitch, you can control the game and you're more the orchestrator, where you get to play the ball around, whereas at centre-back you are stuck in one position. I don't mind, wherever I play.
"I know the role, as I used to play there when I was playing for Chelsea. It stemmed from pre-season, when the manager wanted me to play there, and I'm not one to complain so I've got on with it and grown into that position. Whether he wants me to play at centre-half or in midfield, I'm ready to play."
He's determined to help give the fans three points at Newcastle tomorrow (Sat) saying: "It's difficult to take when you lose because there are fans going there and you're playing for them and for the three points.
We should have got something from Southampton, there were positives to take from both games and Wednesday night [when we won at Cheltenham Town in the Carabao Cup] was a real confidence boost."