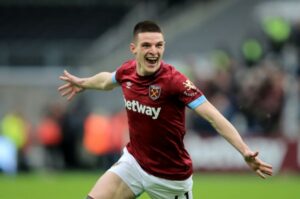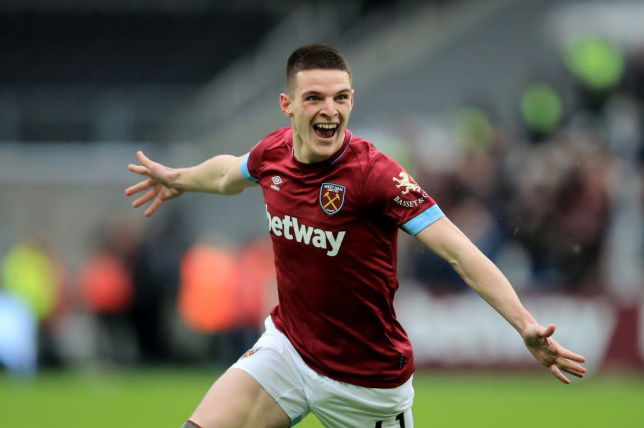 Declan Rice admits he's relieved to have been free of the stress of West Ham's fight against relegation during the current break in the season.
Like the rest of the squad he's missing not being around his team mates but is clearly coping with his life in isolation where like the others he is carrying out an individual training programme.
But being around the squad is a big miss although the fight against relegation isn't.
"It's tough because I am used to seeing my team-mates and going out every day, to have that taken away from you is really tough," he told Sky Sports.
"On a nicer scale of it, it is nice with the position we are in at West Ham, not to feel the pressure of having to go out and play for three points every week.
"It's nice from that perspective not to have that stress, but we just want to get back to it now," added the 21-year-old.