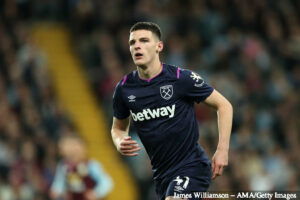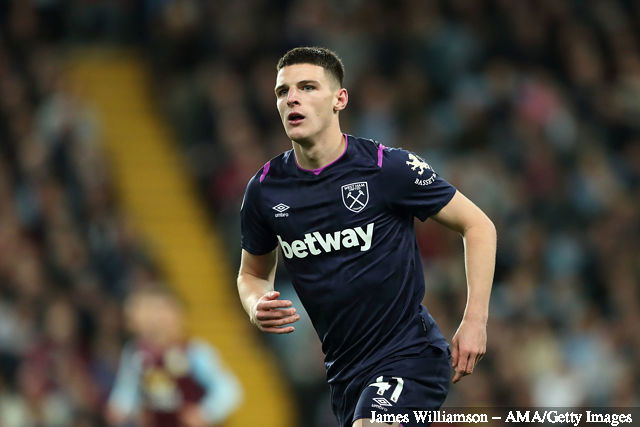 Declan Rice received unexpected praise from Aston Villa fans after West Ham's visit to Villa Park on Monday.
The 20-year responded on social media to one Villa fan telling him "What a good young player and to top it off showed us villa fans while he could have a laugh with us also showed his respect at the end 👏👏top man"
Declan responded on Twitter to the fan saying "Thank you. Got to say, stadium atmosphere was brilliant. Great set of fans. Passionate"
The Villa fan wasn't alone in his comment and below is a small sample of the praise heaped on Rice by opposition fans after Monday night.
"Fair play clapping us at the end showed your class and hopefully a lot of England caps for u to come"
"Got a bit of stick from us behind the goal (Holte end) and you took well. Class act. All the best"

"Fair play to you Declan. You're a quality player, great to see you in the flesh, as it were. And a touch of class at the end applauding the Villa fans. Al the best for the season."
"Very impressed with you last night, best player on the pitch for me. West Ham have got an incredible talent once again."
"Great player, wasn't convinced until watching in the flesh last night 😂 what a talent"