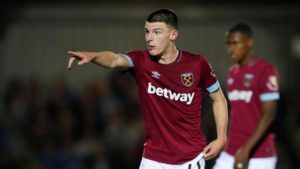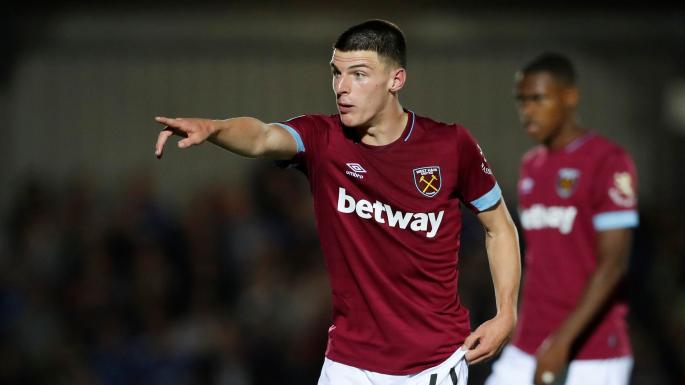 Declan Rice's well being looks assured for the weekend following a virus scare which kept him out of the England trouncing of Bulgaria.
There had been early scares that he would be missing for the match at Goodison Park but word is that  he is recovering well and should there be no setbacks he will be fine for the match.
Sadly, however, the anxiety when the slightest thing affects the young man demonstrates the worries that still exist among many fans are well founded.
For should he become unavailable at any stage. it means presumably that either Jack Wilshere or Carlos Sanchez become the natural replacements.
And in an area of the squad where we are believed to be better off than any other that becomes a big concern and calls into question the manager's "we have two players in every position"mantra.
That maybe the case but whether they are in fact good enough is quite another question. However, for now, we can simply be relieved that the defensive midfielder looks set for duty at Goodison Park.